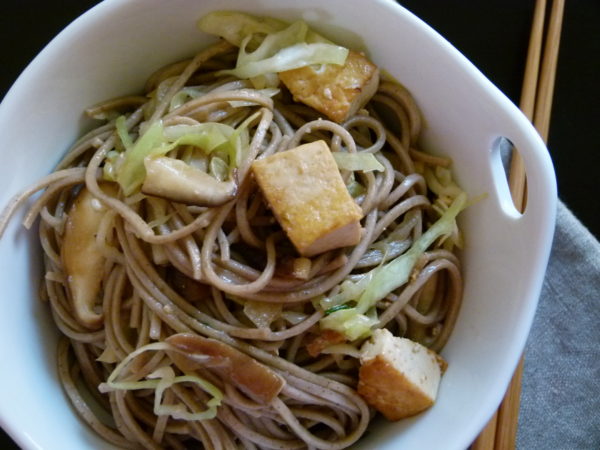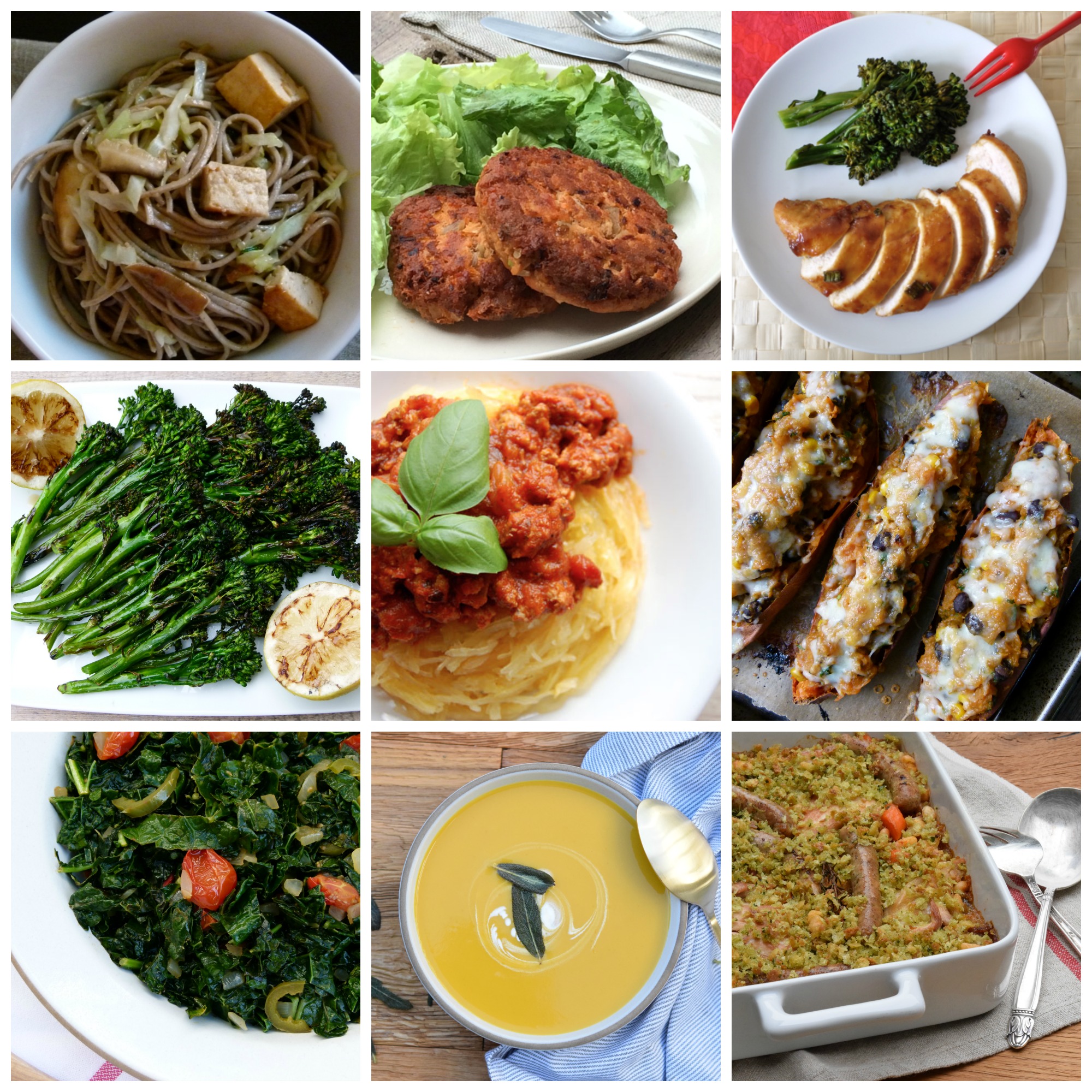 What a week!  In this unpredictable world, food is always there for you, consistent and unifying.  Let's get cooking!
This is a big week for organizing for Thanksgiving and keeping the meals simple.  November is my busiest work month and frankly, I am toast.  So I am really keeping it easy!  Here's your dinner planner for the week:
Meatless Monday: Stir fried brown rice noodles with cabbage, carrots and mushrooms
Tuesday: Wild salmon patties (Mr. Picky eats them on a hamburger bun or in a pita), green salad with mixed greens, fennel and pomegranate seeds
Wednesday:   No Work Chicken from Weelicious, brown rice, grilled broccolini
Thursday:  Spaghetti squash (here's a recipe for how to roast one) with turkey meat sauce (just brown ground turkey and add marinara sauce), roasted mushrooms
Friday: Tex-Mex sweet potatoes, Mexican sautéed greens
Saturday lunch: Butternut squash soup, corn muffins
Sunday: Easy cassoulet with turkey sausages, green salad with everyday salad dressing #1
Here's what you can do ahead of time if it helps you:
Sunday
Prep (wash, dry, chop) vegetables for stir-fry
Wash salad greens
Make vinigrettes
Seed pomegranates
Prep salmon patties (sauce day of)
Prep broccolini
Make stock for soup and freeze
Wednesday
Bake spaghetti squash and rake into strands
Prep greens
Here is a link to all my previous dinner planners.