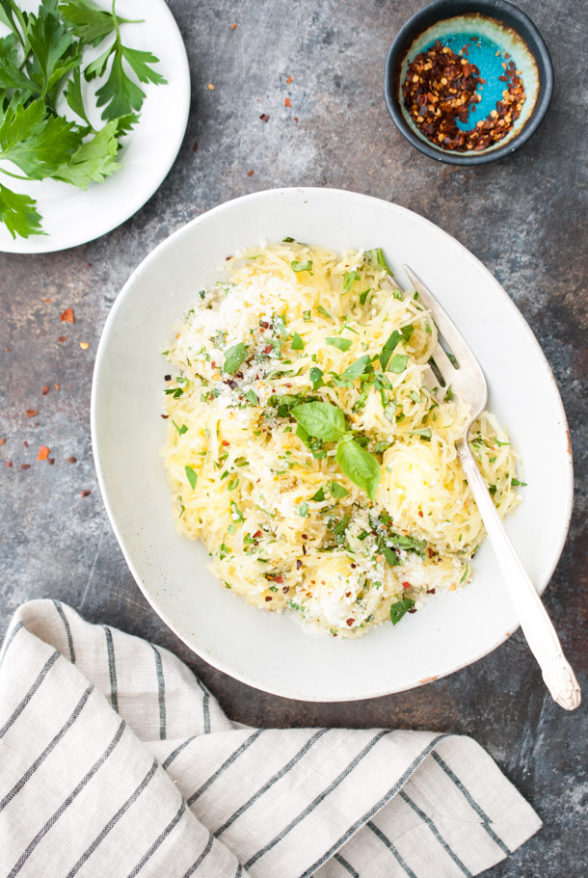 Oh, there's a lot going on over here. I'm sure you're crazy busy too, but I have my son's bar mitzvah next weekend and let's just say we were a little more organized with the other two.  Because I had to turn in my book last month, let's just say I had to allow my husband to make a lot of decisions and let's just say I'm starting to wonder what was I thinking??!!  I'm sort of joking because my husband actually is cooler than I am and perfectly capable of organizing a major service and a huge party.  I'm just a control freak and I am officially freaking out!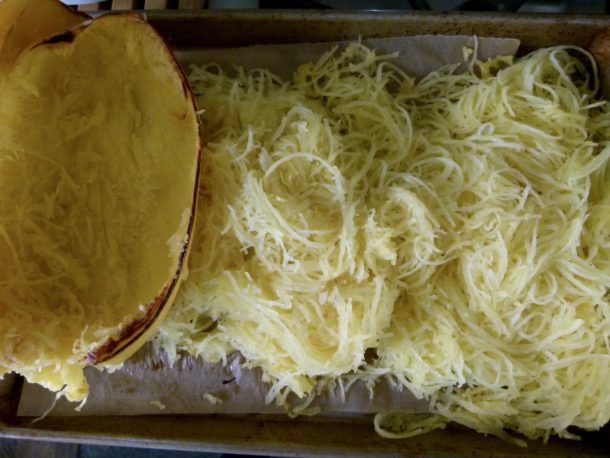 However, I'm so excited that my daughters are coming in from college and of course my parents, my sisters and some other meaningful relatives and close friends whom I adore.  It will be amazing to celebrate with everyone.  I have also been on the "bar mitzvah diet" the last couple days.  The bar mitzvah diet is when you watch what you eat so you can fit into the dress you bought for your son's bar mitzvah of course.  I am definitely struggling with it.  Let's discuss how impossible it is for me to ever go on a diet since I am around good food all day every day and I have a huge appetite.   Impossible!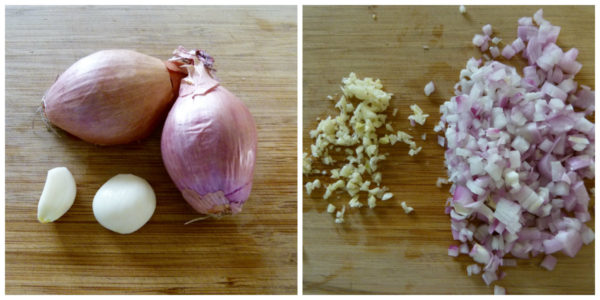 In the meantime, I noticed that spaghetti squash was back on the scene and I remembered this recipe that I taught two years ago.  I love spaghetti squash done right.  Light, separate strands of squash are where it's at, not mushy, wet, clumps.  I'll eat it with almost anything as long as it has lots of flavor since spaghetti squash is so bland.  This recipe is really tasty and super easy.  I am crazy about fresh green herbs which are abundant in this recipe.  Sometimes I'll use even more than the recipe calls for if I'm in a chopping mood.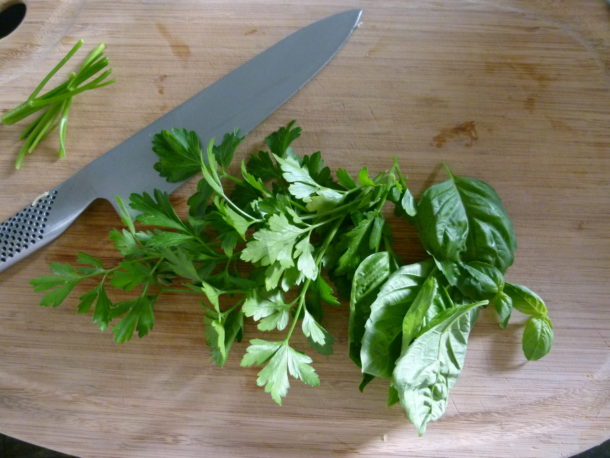 Pecorino is one of the only cheeses I eat.  It's a tangy, salty sheep's milk cheese which is often grated like Parmesan.  I like Pecorino better than Parmesan and it's so good on spaghetti squash.  If you can't eat dairy, instead try mixing in some nutritional yeast which has a nice cheesy flavor.  I usually serve this with some grilled or sauteed shrimp or a simple piece of fish.
Spaghetti squash is also approved on the Bar Mitzvah Diet since it is low in calories and carbohydrates, but full of fiber and carotenoids.  Of course, I could eat the entire recipe by myself in one sitting which is not on the Bar Mitzvah Diet.  #TheStruggleIsReal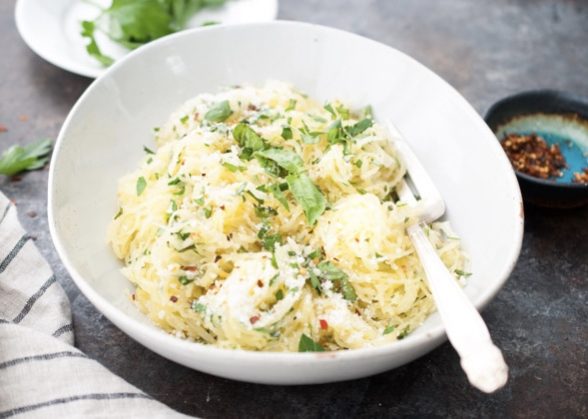 Spaghetti Squash with Pecorino and Herbs Recipe
Ingredients
1 spaghetti squash, about 3 ¼ pounds
3 Tablespoons unrefined olive oil + more for drizzling the squash or unsalted butter
Sea salt and freshly ground black pepper
2 shallots, finely chopped
2 large garlic cloves, minced
¼ teaspoon crushed red chili flakes or more to taste
¼ cup chopped fresh parsley or half parsley/half basil
2 Tablespoons grated pecorino cheese
Instructions
Preheat oven to 400 degrees. Cut the spaghetti squash in half lengthwise and remove the seeds. Rub the inside of each half with a drizzle of olive oil and season with salt and freshly ground black pepper. Arrange cut-side down on a parchment-lined baking sheet and bake for 35-45 minutes* until tender.
Heat 3 Tablespoons of oil and/or butter in a large skillet over medium heat. Add garlic and shallots and cook until fragrant, about 7 minutes. Add chili flakes and stir for a few seconds until fragrant. Turn off the heat and set aside.
Remove squash from oven when it is cooked through and tender. Using a fork, pull the strands of squash from the peel so that it resembles spaghetti. Place the strands into a serving bowl and add the shallot/herb mixture. If you do the spaghetti squash in advance and it is no longer hot, add to the shallot/herb mixture and sauté over medium heat until warmed through. Add parsley and pecorino and toss to combine. Taste for seasoning. Since spaghetti squash is rather bland, you will need to add a good amount of salt and pepper.
Notes
*A smaller spaghetti squash requires less roasting time and a larger squash requires more.