But Still Find That Sweet Spot Where Healthy Meets Delicious!
What type of recipe are you looking for?
All my classes are now ONLINE!  I teach a new class every month with 5 brand-new, never before published seasonal and healthful recipes with suggestions for swaps, of course. The class is pre-recorded so you can watch on your own time. I do a live monthly ZOOM Q&A to answer all your questions. After taking my classes, you'll be a better, more confident cook in no time! Or try an individual class if something specific interests you. 
Here's where you can learn more about joining my monthly classes!
My bootcamps are a great way to learn a lot FAST!
Cooking bootcamps are 4-week courses and online only.
Each class is prerecorded and shared live via zoom during which time I answer questions in real time in the chat.
After each 1-hour class, I include a supplemental live Q&A.
Students do not need to participate live and have unlimited access to replays.
Join the waiting list to be the first to know when sign ups are open.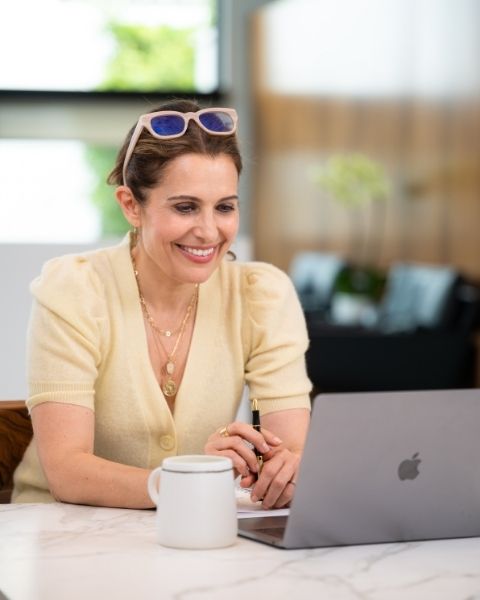 Signup to receive updates about new recipes and more