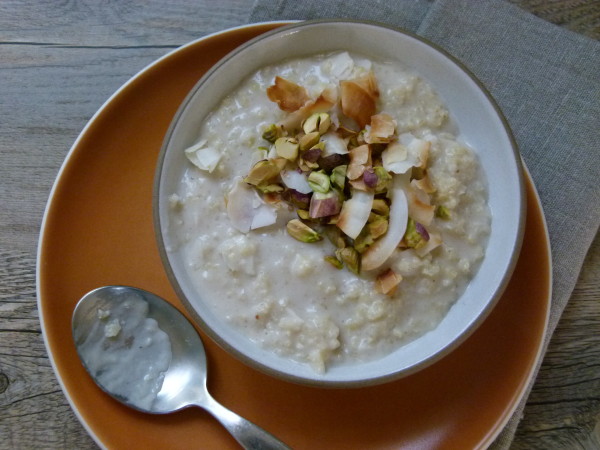 I don't know what has taken me so long to share my favorite breakfast with you.  Although I haven't really been holding out on you since I did snap a picture of this delectable millet porridge a few months ago and posted it on Facebook.  But I know most people want a recipe, they want DETAILS.  So here it is – my most favorite, comforting, hug of a breakfast, made with a grain (really a seed) that is so underappreciated and low profile that I am ready to shine some more light on it.
I have posted two other millet recipes on this site, a pilaf with mushrooms as well as a mash with cauliflower.  Neither of which has received much love in the way of comments even though I promised deliciousness, but I'm back to try again.  Coincidentally, Phoebe Lapine posted a lovely millet salad with fennel and tomatoes on her site this week and I thought this is the time.  Millet's got some buzz.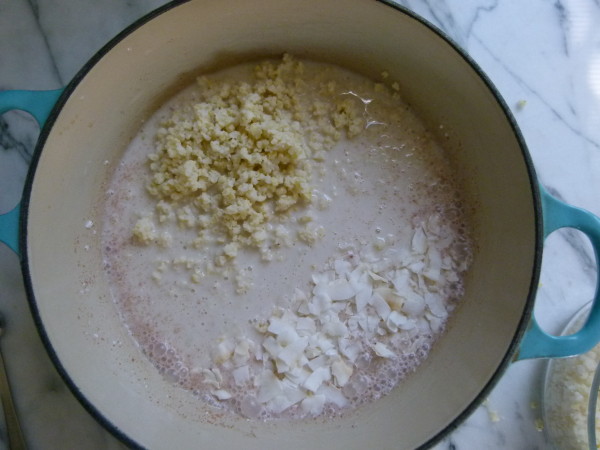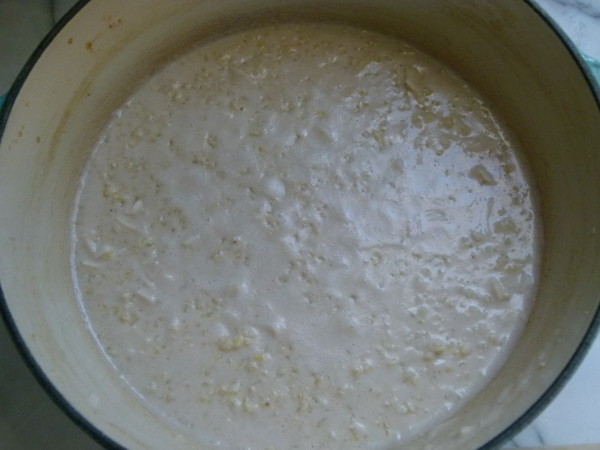 I know it's a risk to try something new, but millet is easy, non-offensive, as well as super nutritious, gluten-free and alkalizing.  And when you make it taste like dulce de leche meets horchata meets chai tea, I know you're going to love it.  LOVE.  I actually make a big batch of millet every Sunday so I can have this yumminess every morning no matter how busy or time-crunched I might be.  Just like any other grain, you can freeze millet in batches and defrost whenever it strikes your fancy.  I have a feeling most of you aren't big on over-the-top desserts or sweets, but with a little extra sweetener I think this could even pass for a dessert, like rice pudding.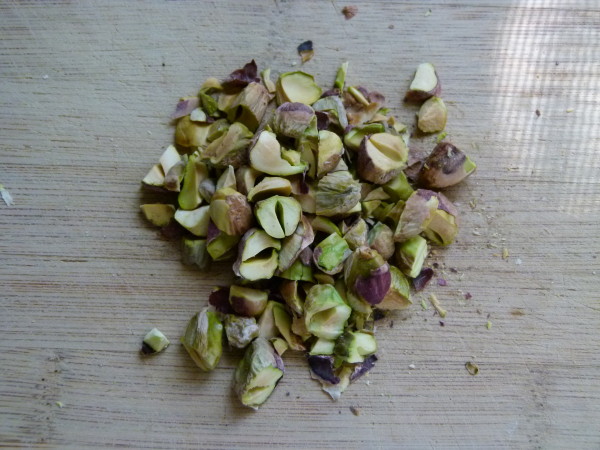 I absolutely must top something creamy with something crunchy, so a nut of sorts is always in the picture.  And I am mad crazy for toasted coconut so I'll add that too, if I have some.  I wrote "optional" in the recipe next to the pistachios and toasted coconut so that you wouldn't freak out over so many ingredients for a breakfast dish, but people, live it up and add them on!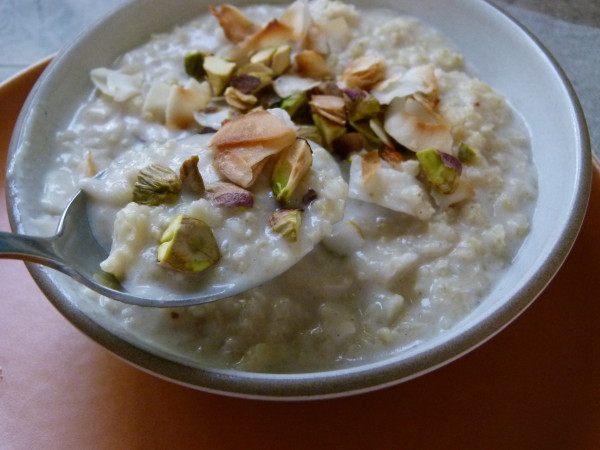 Today's the day to give millet a shot.  No more excuses.  If you don't live near a natural foods store, you can order it from Bob's Red Mill, Amazon or Vitacost.  And if you do try this creamy, dreamy porridge, make my day and let me know about it!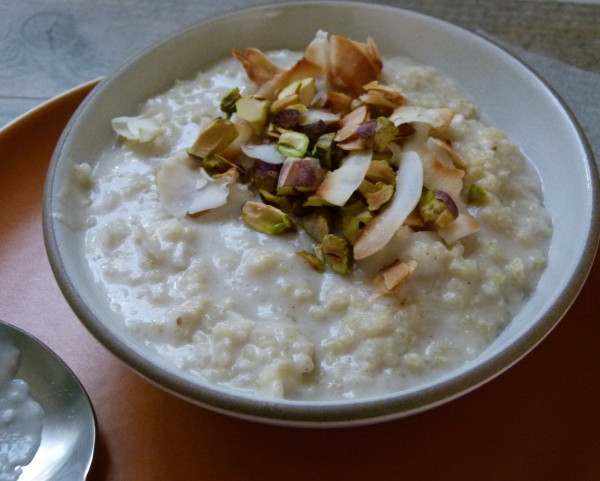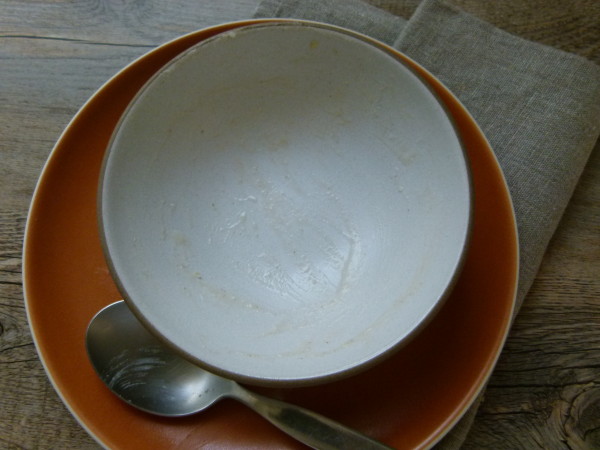 Warm Coconut Millet Porridge
Ingredients
1 cup unsweetened almond milk (or if you prefer to use sweetened almond milk, you can lessen the added sweetener)
¾ cup coconut milk (I use full fat Native Forest)
¾ teaspoon pure vanilla extract
2 teaspoons – 1 ½ Tablespoons raw honey (optional)
2 teaspoons – 1 ½ Tablespoons Grade A maple syrup (optional)
⅛ teaspoon sea salt
¼ teaspoon ground cinnamon
¼ teaspoon ground cardamom (this is amazing here)
2 cups COOKED millet*
3 Tablespoons unsweetened flaked coconut
2 Tablespoons chopped pistachios or almonds or walnuts (optional)
2 Tablespoons toasted unsweetened, flaked coconut (optional)
Instructions
In a medium saucepan whisk together almond milk, coconut milk, vanilla, honey, maple syrup, salt, cinnamon and cardamom. Stir in millet and 3 Tablespoons coconut flakes, breaking up any clumps of millet.
Bring mixture to a boil over medium heat, and lower to simmer. Simmer uncovered for 10 minutes, breaking up any remaining clumps of millet, until thickened.
Remove from heat and serve with pistachios and toasted coconut flakes, if desired.
Notes
*I cook millet in a ratio of 1 part millet to 2 ½ parts water for about 30 minutes.

You can really adjust the amount and type of sweetener to your liking.  For breakfast, I am fine with no sweetener or just a smidge of raw honey and maple syrup.  You should try it with a little at first and then increase only if you need it.  Or use your sweetener of choice, such as stevia if that suits you.  I also very often eat this with goji berries and/or raw cacao nibs!