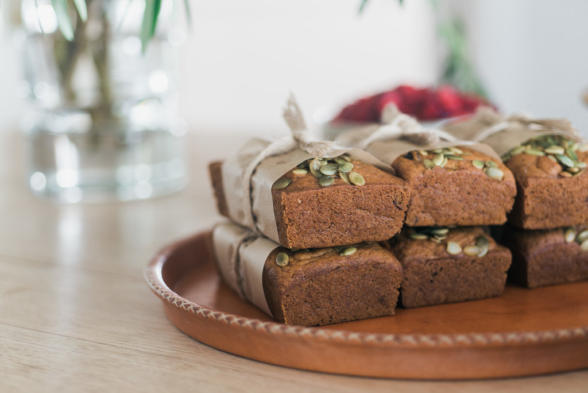 This post was edited from the original published on November 10, 2011.
Life is unpredictable, but Thanksgiving is not and it is 2 weeks away! My family and I are excited! Don't let these Thursday posts stress you out. The whole point is to show you what you can do in advance, not what you must do in advance. All these tips and strategies are most relevant to the hosts and hostesses who are preparing most or all of the meal themselves and who have a busy schedule leading up to the holiday. If I didn't get a lot of these tasks completed early, I don't see how I could pull off this meal without tons of stress.
I'm so thrilled so many of you are happy with the Thanksgiving ebook! Thank you for sharing all of your feedback. For those of you on the fence, if you are planning ANY large holiday gathering or meal with many components, this ebook will be the best $15 you have ever spent! Click here to get your ebook. 🙂
If you miss taking my classes, I am offering my online Thanksgiving class as a single class with no requirement for a subscription. It's a video with 5 brand-new, never published recipes (not even in the ebook) + 2 live zooms for Q&A.