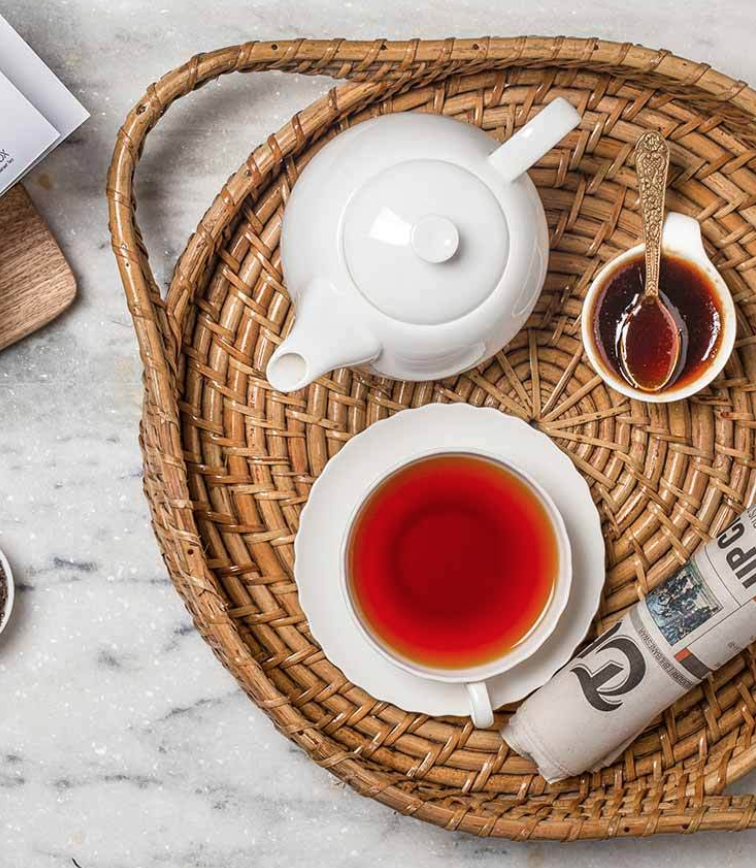 Please note: this post contains links to ProLon. If you make a purchase from one of these links, I may receive a small commission.
'Tis the season of gifting and although I always feel as though I have enough and my loved ones have enough, it is always nice to show someone you care about them by making an effort to gift them something special.  Gifts do not have to be fancy, trendy or expensive.  In fact, my favorite gifts are homemade edible gifts like granola (I give this in mason jars to all the teachers every year), Bliss Balls or Maple-Almond Popcorn from my cookbook.  Speaking of my cookbook, it is a great gift for college students (all my daughters' friends are cooking from the book), new moms, old moms (LOL), people who love to cook and people who hate to cook!  You can order it from amazon for $15.  You can also order it from Pages Bookstore (a small business founded and run by women) in Manhattan Beach and I will go there to sign it as you wish and they will send it wherever you want.  I am signing books at Pages through December 21st.
You can also check out my past holiday gift guides which are all still quite relevant.  I would love anything from those lists!
La Mer The Intensive Revitalizing Mask  (My assistant Devon asked me to put this on the list – I think she's trying to give someone a hint 😉 )
Society 6 Framed Art Print  (really so many cute gifts from Society 6 especially for teens and college students)
Art of Tea Travel Shaker  throw in some matcha sticks while you're at it!
Subscription to my classes — this is coming soon with a discount for purchasing the whole year!
SmoothieBox.com Subscription  (with this link you get $25 off a subscription)
Not really a gift item, although it can be, many of you asked about accessing my discount code for the Prolon Fasting Mimicking Diet.  They reactivated the code and it is up and running again.  If you are interested in doing Prolon after the new year, I would order it soon since you know the whole world will be ordering it on January 1!  Here's the link and my code is pamela25 for a discount off a kit or subscription.  I have done Prolon three times this year and plan to do it 2-3 times a year going forward.
Let me know if you've found any cute gift ideas.  Here's to a healthy and happy holiday season! XOXO