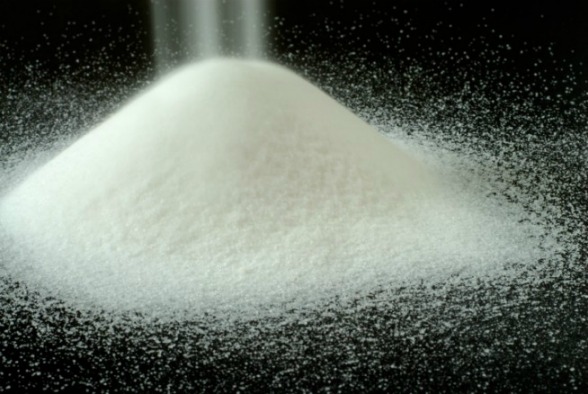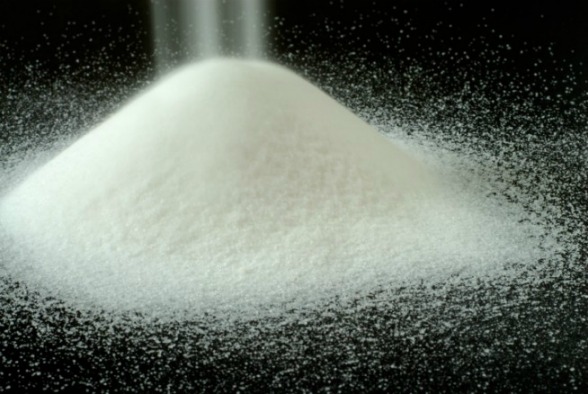 This post is one of several I have done for Positively Positive.
Every day I teach people how to cook with nutrient-dense foods and explain the risks associated with eating a processed diet. I think it would surprise many of my students and readers that I am a recovering addict—a sugar addict. There was a time when I couldn't make it through a day without my sugar fix, whether it was ice cream, candy, or bakery sweets. My need for sugar was even more intense when I was stressed out or feeling overwhelmed. When I would eat a brownie, I could feel my whole body relax. But all this excess sugar took a toll on my physical and mental health. It was keeping me from being the person I wanted to be.
To read how I beat sugar cravings, see the rest of the post on Positively Positive's website….