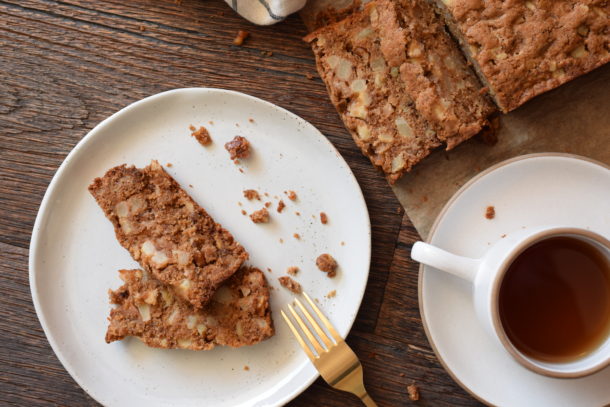 My summer wasn't exactly a restful one.  I finished writing and photographing my book (due out in April 2017!), prepared 2 kids for college and moved them in, and planned Mr. Picky's September bar mitzvah.  After I left the girls at school, I did something I have never done before.  I went out of town — by myself.  For four whole days.  And when I say "by myself," I mean no husband, no kids, no girlfriends, no nobody.  And you know what?  Except for my wedding and giving brith to my three angels, those four days were among the best I've ever had.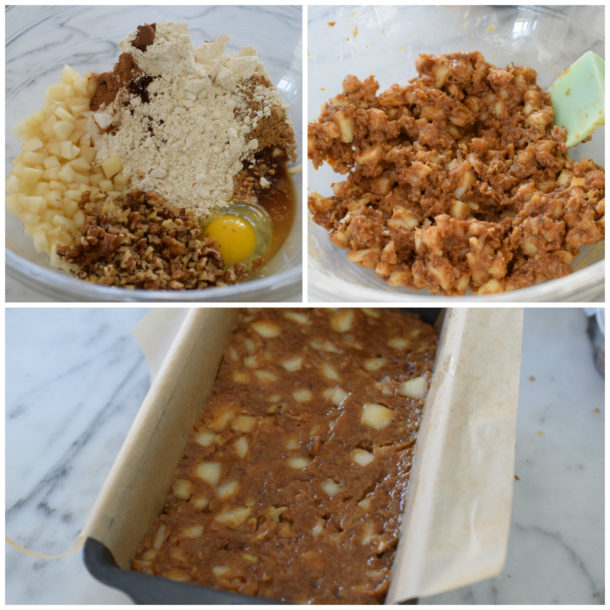 You may have already seen from my Instagram at the end of August that I went to the Golden Door, spa and resort just outside of Escondido, California.  I know a lot about nutrition and nourishing oneself with good food.  I know that exercise and proper rest are both important components of a healthful lifestyle.  But ironically, I am not great about taking time for myself and slowing down.  I think a lot of parents, especially moms, give to their children and spouses and work and then at the end of the day, there's nothing left for themselves.    Our lives have become so busy and stressful, I don't know if there's enough kale in the world to balance us out.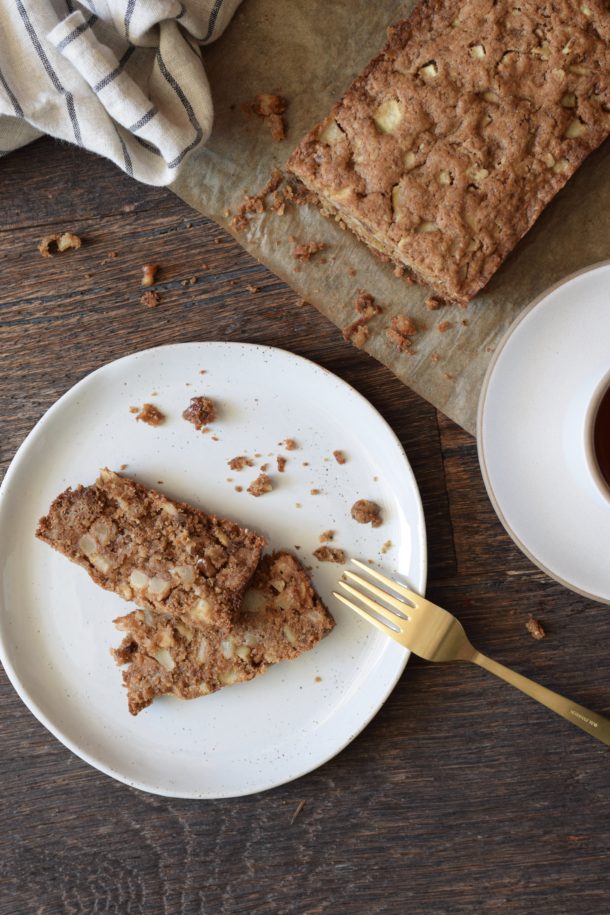 Stepping through the Golden Door doors was like pressing reset button both physically and mentally.  And the best part was that someone else was taking care of me — what a concept!  From start to finish, everything about the Golden Door was heaven.  I started each day with a 5:30 am wake-up call in order to meet the guide for a (optional) 5:45 am hike.  A healthy breakfast waited me in my room when I returned and my customized day continued after that. I tried new exercise classes like boxing and TRX and zumba and I had a massage every day.  Every day!  The food was amazing, and most of it was pulled from their organic gardens.  And I met the most interesting women who were also there for some self-care.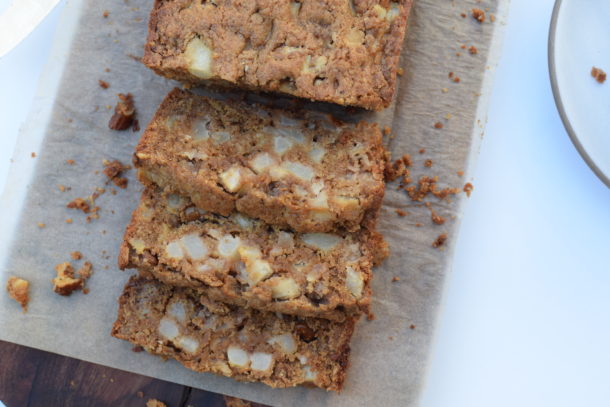 One of the highlights of my visit was a cooking class with the executive chef after dinner one night.  Not only was Chef Greg absolutely charming and so passionate about healthful food, it was super fun for me to be on the other side of the kitchen for once!  He showed us how to make a delicious salad dressing with preserved lemons and tarragon as well as how to smoke salmon.  Both were off the charts delicious.  But what I loved most of all was this pear spice cake he taught us.  It was packed with pears and had the perfect balance of sweetness and spices.  I've been waiting until now to share the recipe with you since it is absolutely perfect for fall.  In fact, I am making this for the break fast on Wednesday night.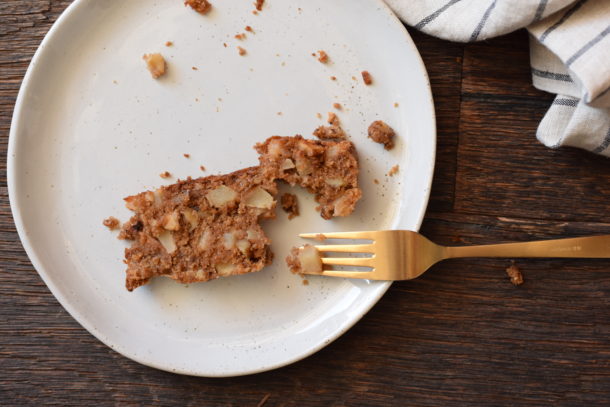 I adapted the recipe slightly from Greg's version which called for all rice flour and a non-standard sized loaf pan.  One thing he mentioned that I like to do as well with recipes is to share other substitutions.  He suggested fresh figs would work well in place of the pears, as would apples.  I personally don't love rice flour which I find a little gritty.  But a good gluten-free flour blend you can use is by King Arthur.  Leave the spice blend as is because it is perfection!
I like to think of September/October as the start of a new year, which is a good time to reflect on the past year and set goals for the  future.  One thing for sure is that it is never too late to make a commitment to your health and well being and a little pear cake never hurt.

Golden Door Spiced Pear Cake
Ingredients
2 pears, cored and diced small
1 large egg
½ cup muscovado sugar or brown sugar
½ cup unrefined coconut oil, melted, plus more for greasing
1 cup whole wheat pastry flour or your favorite gluten-free flour blend*
½ teaspoon baking soda
1 teaspoon ground cinnamon
¼ teaspoon ground allspice
⅛ teaspoon ground cloves
¼ teaspoon fine sea salt
1 teaspoon pure vanilla extract
½ cup chopped walnuts
Instructions
Preheat the oven to 350 degrees. Grease the bottom and sides of a 9x5-inch loaf pan with coconut oil. Line with parchment paper, if desired.
Place all of the ingredients into a large mixing bowl and stir gently to combine, until a very thick batter forms.
Pour the batter into the pan and bake for 35-40 minutes, or until a toothpick inserted into the center comes out clean and the top is firm.
Serve warm and refrigerate leftovers.
Notes
I like King Arthur Multi-purpose Gluten-free Flour (sub 1 for 1) + you have to add 1 teaspoon xanthan gum.