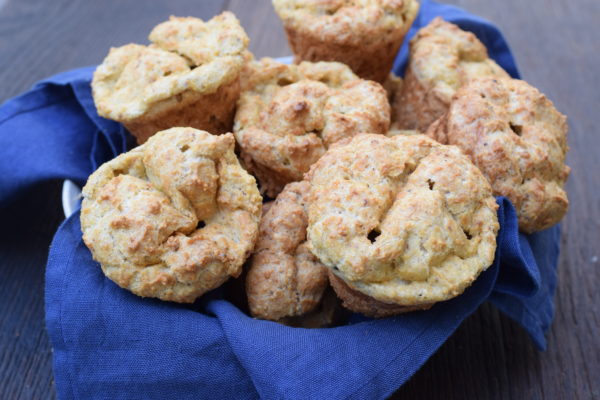 For the first time, I am not going to be with my family for Passover.  It's my older daughter's sorority's Mom's Weekend during the first two nights of Passover (clearly she goes to a school with a very low Jewish population) and I am excited to be with her.  My son has been stressing out that if I am out of town there won't be any good desserts on Passover and "what about the popovers??!!"  And he has reason to be concerned.  After all, "what is Passover without popovers?" asked no one ever.  But Mr. Picky is worried.  Let me just come clean and share that I didn't grow up Jewish and never had to abstain from any of the forbidden foods for 8 whole days, but I have observed a trend over the last 10 or so years with respect to Passover foods.  People are getting a lot more creative coming up with foods that are kosher for Passover that really shouldn't be kosher for Passover, if you know what I mean.  Like cakes, muffins, breads, POPOVERS.  Do you feel the pain of your ancestors if you eat a muffin made from almond flour instead of wheat flour?  Thoughts?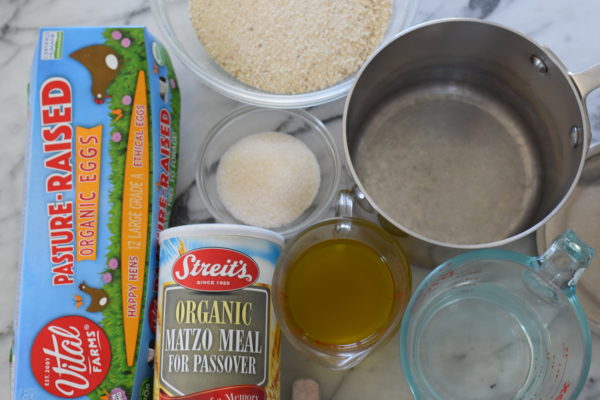 Popovers are actually a new-ish addition to our Passover seder, but they are very popular, especially with Mr. Picky who actually asks for them outside of Passover.  They have a very nice texture, light and eggy on the inside, but a little more rough on the outside than a traditional popover.  But what can we really expect when it's made out of matzoh meal?  The recipe calls for a lot of eggs, so I don't feel bad if he eats three of them in one sitting since that's more protein than he usually offers to consume.  This recipe was given to me by my mother-in-law and everyone loves these.  I have also tried the popover recipe on the King Arthur website, and they were actually a little more like normal popovers — quite light and airy (see the picture towards the bottom of the post).  But everyone preferred this recipe which feels a little more substantial.  They are really easy to make and quite nice with a bowl of soup or the next day split and stuffed with egg salad or tuna salad.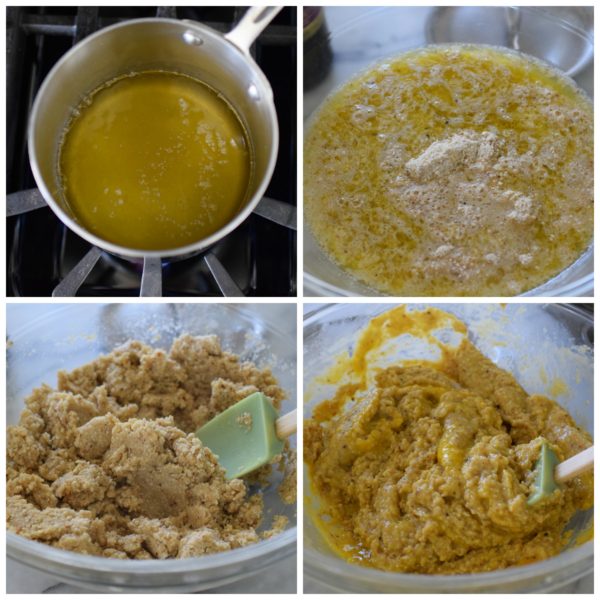 You can definitely make these the day before and pop (no pun intended — why do we always "pop" things into the oven and not "place"?) them into the oven to warm through.  I guarantee these will be a huge hit.  Technically I made more of a muffin since I don't have a popover pan, but if you do have a popover pan, I would definitely use it to achieve that traditional shape.  You can also bake large dollops of this batter onto parchment-lined baking sheets for more of a "roll" rather than a popover.  You'll have to wing it with the timing since I haven't tried it for myself.  And if you're going to do that, perhaps increase the sugar a bit and make profiteroles.  The list of non-Passover Passover foods is infinite!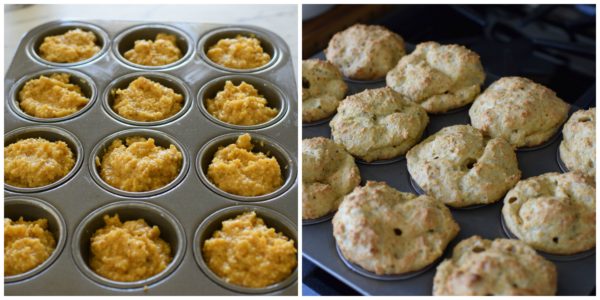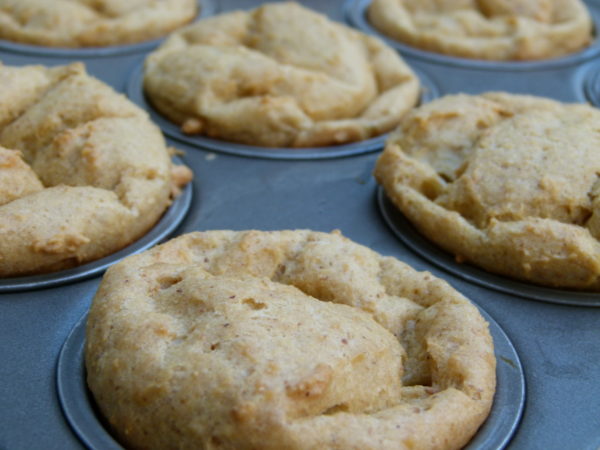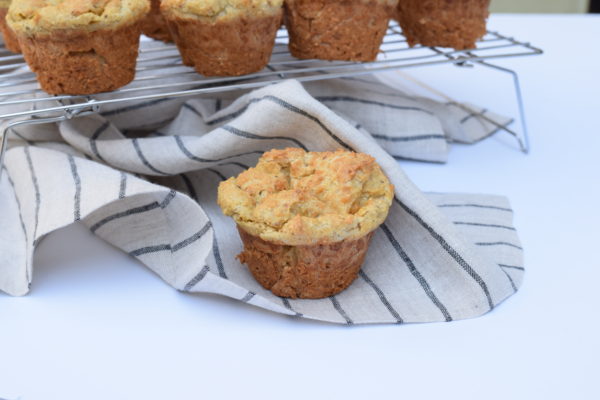 View this post on Instagram

 

 
Passover Matzoh Popovers Recipe
Ingredients
⅔ cup unrefined cold-pressed extra-virgin olive oil + additional for greasing the muffin tin
1⅓ cups water
1 teaspoon sea salt
2 Tablespoons organic cane sugar
¼ teaspoon white pepper (I didn't have any, so I left it out)
2 cups matzoh meal or matzoh cake meal (finer texture) or gluten-free matzoh meal
6 large eggs
Instructions
Preheat the oven to 400 degrees. Grease a 12-cup muffin tin or popover pan.
In a medium suacepan, whisk together the oil, water, salt, sugar and pepper until combined. Place over high heat and bring to a boil.
Remove from the heat and stir in the matzoh meal, mixing until well combined.
Add the eggs to the mixture one at a time, stirring well after each egg. This takes a bit of arm strength, so if you need to, mix with an electric mixer.
Spoon the batter into prepared tin, filling about ¾ of the way for a standard muffin tin. Bake for 40 minutes or until puffed and golden. Remove from tin and transfer to a wire cooling rack.