Hello, Friends.  I'm checking in. I hope you are all staying healthy and sane right now.  I just wanted to let you know that I am thinking about you all and I appreciate this community more than ever.  Thank you for your feedback, encouragement, viewership, questions, and comments.  Thank you for bringing my recipes into your kitchen and cooking them for your loved ones.  Thank you for sharing your photos of your beautiful finished dishes and cooking with your kids.  Please continue to encourage your friends and co-workers to cook healthy food at home.  When you post a recipe on social media, any recipe, it inspires your community to do the same, to cook from scratch.  You send a message that cooking nutritious food is important and doable.
I pulled together a collection of recipes that may help give you some ideas for "pantry ingredients."  You most likely have enough food at home and don't need to go out. Stay home.  Improvise with what you have.  I can give you suggestions for substitutions if you're stuck.  But do stick to the foods you know keep you healthy and make you feel good.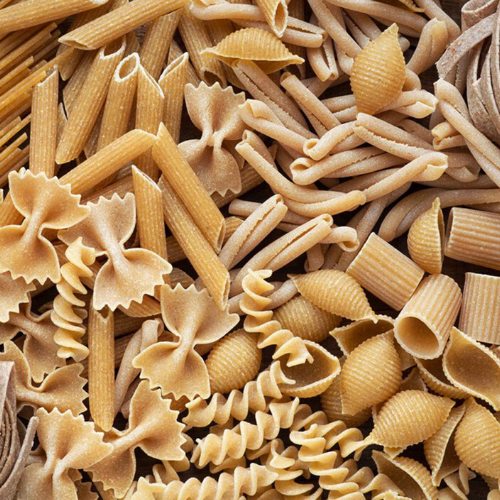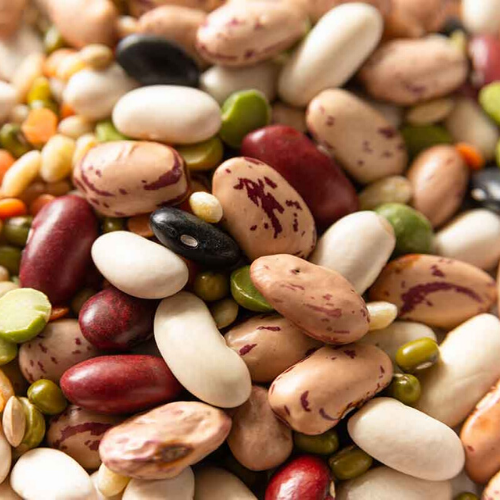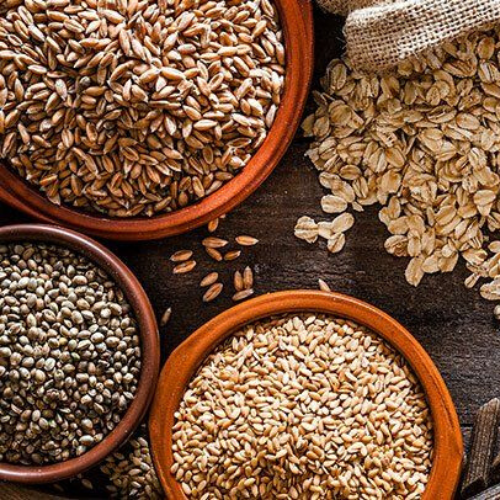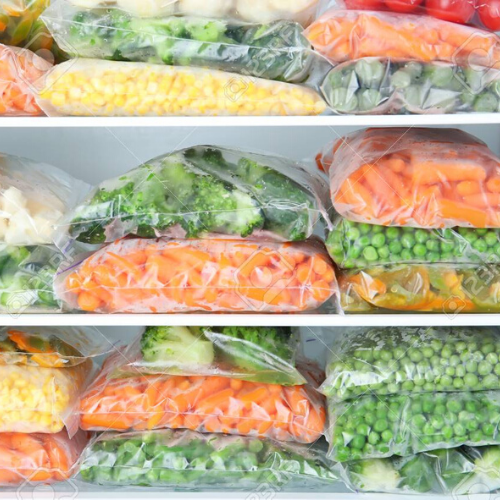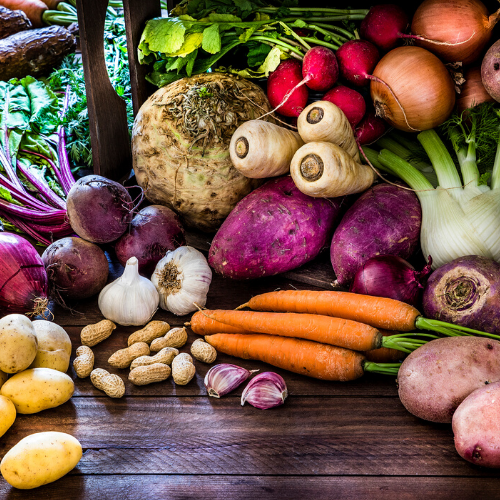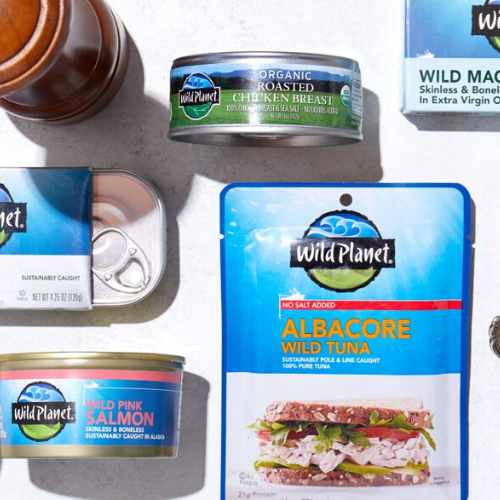 I am offering discounts on my online classes while we are all quarantined!  For single classes, use the code SINGLE10 and for a subscription, use the code CLASSES17.
My new book, Quicker Than Quick, is available for pre-order and it will be delivered to you on April 21st.  It's a compilation of my favorite quick and healthy recipes, most of which rely on pantry staples.  You will cook from it for the rest of your life!