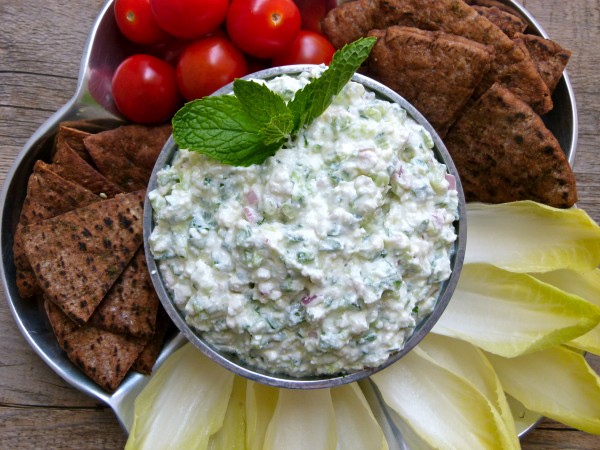 To me, Memorial Day weekend signifies nearing the end of school/beginning of summer — an easier pace, a lighter workload, more time to relax with family and friends.  I am especially relieved for Daughter #1, who is a junior in high school and is over most of the big hurdles for this year.  I don't know if you have or had or know kids in high school, but junior year is brutal.  My daughter regularly goes to bed well after I do and she is often bit stressed out which I think is a real bummer for a 16 year old.  These kids work so hard, often taking more than one AP class, which is basically at the college level.  I consider myself a smart person and when my daughter asked for help with her AP History reading at the beginning of the year, I looked at her and said, "I can't believe I am saying this, but I have no idea what I just read."  This stuff is tough!  But she/we have gone through ACTs and AP exams and we're in the home stretch until the end of the year.  Group exhale…….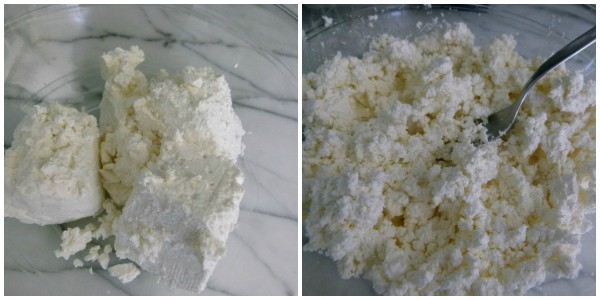 I am ready to focus more of my energy on entertaining at home, which we do much more often in the summer and one of my great pleasures is coming up with an assortment of great menus for the months ahead.  Believe me, I still stay in my comfort zone of simple, fresh and tasty food.  Even though I have more time in the summer, I'm not about to complicate my life with fancy recipes.  I love to start a summer dinner with one or two light hors d'oeuvres or bites, preferably with a bottle of chilled rosé.  There's something about rosé that makes me feel like I'm in Capri or the South of France, even though I'm really just in little old Manhattan Beach!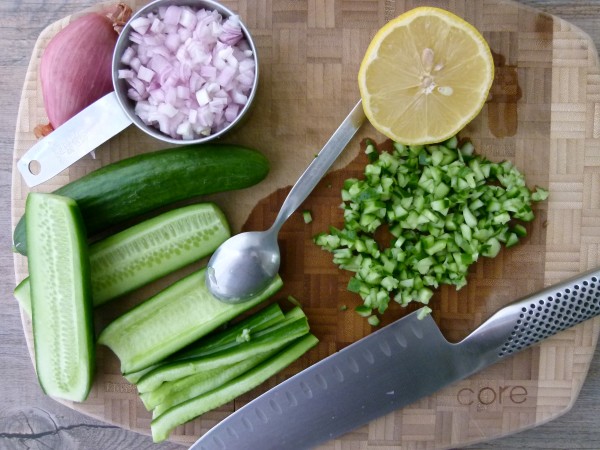 One of my favorite super simple noshes is this Eqyptian feta and cucumber dip that my friend Cheryl made for me a few years ago.  It's fresh, salty and very cooling.  Because the star of the show here is the feta, it is ultra-important that you buy a really good one.  I much prefer fetas made from goat or sheep milk, or a blend of both.  The fetas made from cow milk are too dry and rather flavorless.  Also goat and sheep milks are much easier for us to digest than pasteurized cow dairy.  You want a feta that is crumbly, but creamy and a little tangy.  If you are vegan or dairy-free, I have seen vegan feta in my local natural foods markets, but I haven't tried any yet.  I'm very curious to know if they are any good since, except for a little ghee, I haven't had any dairy in a few months.  Let me know if you have a favorite brand.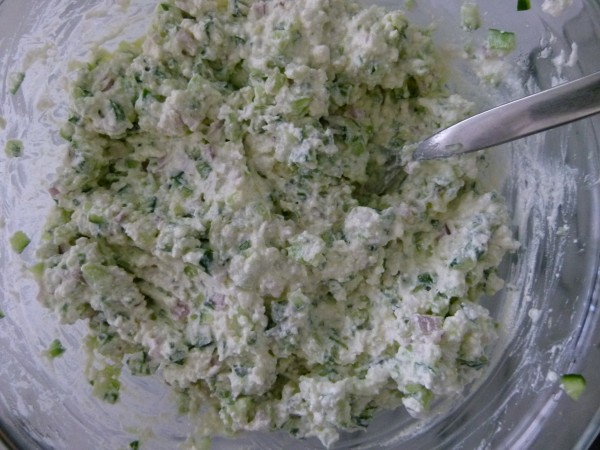 The easiest way to serve this is just as a dip in a bowl with some great pita chips.  If your friends like feta, they'll love this no matter how you serve it.  But if you have a few extra minutes, it's always nice to include some washed endive spears or wide strips of sweet bell pepper, just for a nice, more healthful change from wheat/flour-based foods.  And if you're really feeling your inner-Martha (love her!), dollop a little of the dip inside a hollowed-out cherry tomato (place the stem side down and slice a bit off the top which is actually the bottom of the tomato, and hollow out with a grapefruit knife or something small) — fabulous!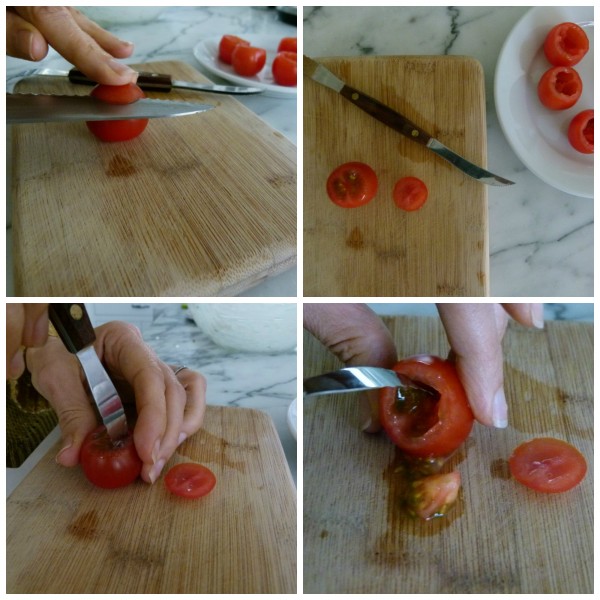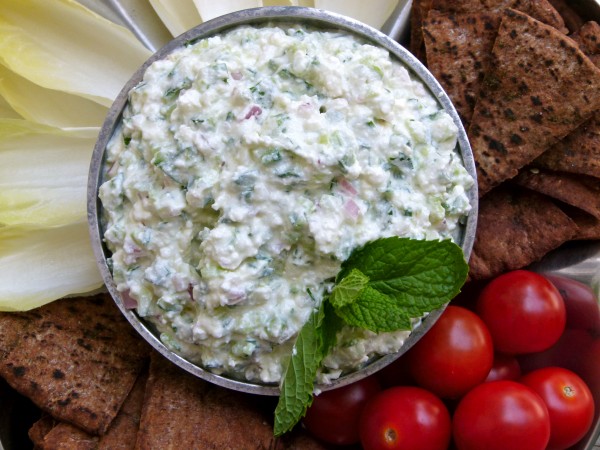 Here's to slowing down this summer, friends.  Cheers!

Feta and Cucumber Dip
Ingredients
12 ounces feta cheese, preferably sheep or goat, drained
4 Persian cucumbers, seeded and minced
½ cup finely chopped mild white onion, green onion or shallot
¼ cup freshly squeezed lemon juice
¼ cup unrefined cold-pressed extra virgin olive oil
1 Tablespoon fresh mint leaves (or more to taste), chopped
sea salt (if you need it) and freshly ground black pepper to taste
Pita Chips
Whole wheat pita bread
Unrefined cold-pressed extra virgin olive oil
Zhatar* or sea salt for sprinkling
Instructions
Crush cheese with a fork in a bowl. Add onion, lemon juice, olive oil and cucumber. Mix to combine.
Add mint, salt and pepper to taste. Refrigerate until ready to serve.
Preheat oven to 350 degrees. Place pita on a large cutting board. Split pita in half so you have two large whole thin rounds.
Pour about ¼ cup olive oil in a small bowl. Brush olive oil on both sides of pita bread. Stack rounds and cut into eighths or sixths, as you like. Arrange in one layer on a large baking sheet or two.
Sprinkle with Zahtar* or sea salt and bake until crispy, about 10-20 minutes.
Serve dip with pita chips and/or raw veggies.
Notes
You can leave out the cucumber and serve the dip in hollowed out cucumber "cups." You can also put some of the dip in seeded cherry tomatoes as shown above.
*DIY Zhatar:  ¼ cup sesame seeds (raw or toasted), ¼ cup sumac, 2 Tbsp. dried thyme, 1 Tbsp. dried oregano