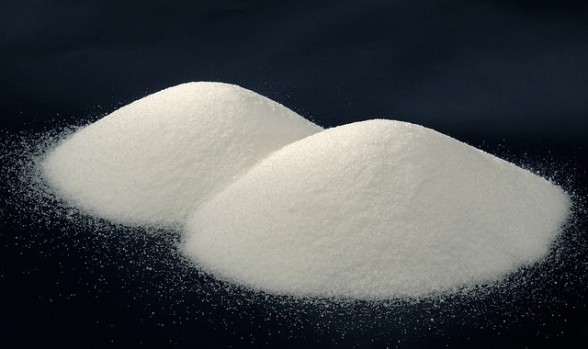 This post is part of a series I am doing for Positively Positive.
Since we are all such unique individuals, foods that are health-supportive for some may actually work against or be an allergen for others. In the field of nutrition, this apparent contradiction has sparked lively debate and controversy, most recently when the FDA declared salt our enemy.
The government's solution to reclaim our health is to wage war against salt.
Really? Sure, there is a small percentage of the population that is sensitive to salt, but that's not the case for everyone. Furthermore, the evidence to support the notion that "high" levels of salt intake can lead to hypertension and premature death is decidedly weak. In fact, there are scientific studies proving that too much salt restriction can actually be harmful to our health.
We should understand what the real problem is and also what need not cause us concern.
Click here to read the rest of the post on Positively Positive's website.