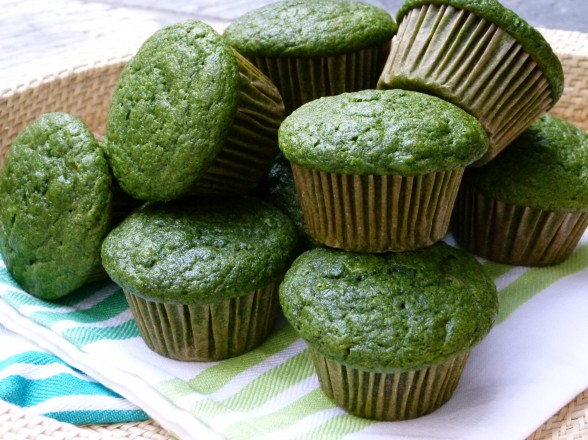 March 06, 2014
I am too excited about this muffin recipe to wait until St. Patrick's Day!  I've had great luck in the past using pureed spinach to turn
pancakes green
, so I knew I could make a green muffin.  Not only do I think these turned out fantastic, even Mr. Picky loved them, too.  Although I did tell him a little lie and said I used green food coloring and he just lit up, eyes wide, "Really?!  You did?!  Really, Mom?!  Like the unhealthy kind?!"  Honestly, I'm a little disappointed...
recipes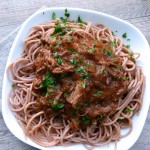 Just because I don't eat meat, doesn't mean my family doesn't love it and ask for it.  So I will make it on occasion, but my rule is that it has to be grass-fed.  Read my other
brisket post
about why.  I make beef more in the winter...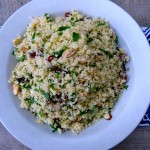 We had such a lovely getaway in Palm Springs with the kids this weekend.  My husband, who designs and builds houses, likes to go to a few days of
Modernism Week
every year and we decided to make a little family trip of it this time.  My kids...
You all know I live in Southern California and perhaps you know we are having a very mild, but super dry winter.  We actually have a serious drought happening here.  And you might also know that 99% of my entire family lives in the New York/New Jersey area.  And...