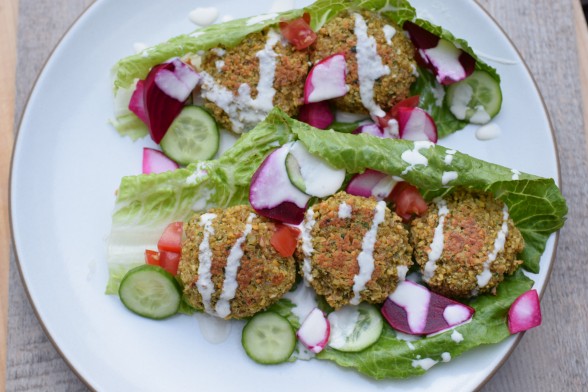 May 25, 2015
One day I woke up and decided I had to have falafel.  Falafel are deep-fried balls of pulsed chickpeas blended with herbs, onion and garlic.  Sometimes they are made with a combination of broad beans and chickpeas and sometimes that contain a lot of herbs which make them rather green on the inside.  They're so tasty and a great high-protein, vegetarian food that you can eat in a sandwich or on a salad or dipped into a sauce.  My family and I love falafel and one day I just had such...
recipes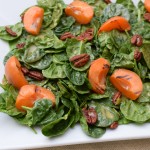 What are you up to this weekend? Lots of plans? No plans? Is it finally good weather where you are? In classic Southern California beach tradition, our unseasonably warm winter has transitioned into a slightly chilly spring. Translation: it was 70 degrees two months ago and it's 70 degrees today!...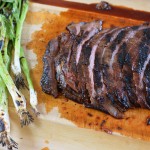 Such a bold claim I am making today with this flank steak recipe!  But that's what Mr. Picky himself declared when I made this the first time many years ago.  And that's what my nieces and nephews say when I cook this up for my family in the summertime.  As...
There are a few things I love ordering in restaurants because I never make them at home, either because my family doesn't like it or it's too difficult or I just don't have access to the ingredients.  Whenever I used to see artichokes on any menu, in any form, I...