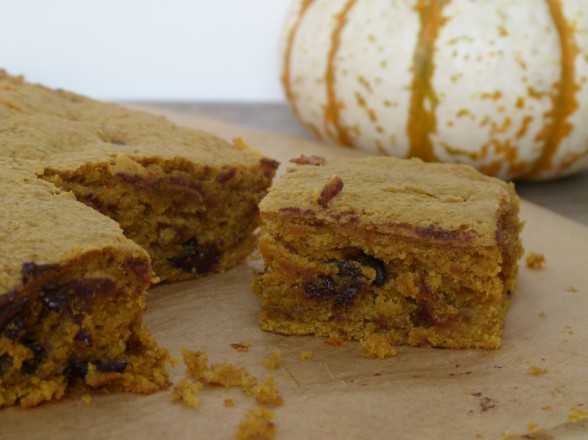 October 20, 2014
Halloween is next week and it is a big day for treats!  I'll admit, the last few years I haven't posted any sweets before Halloween because I figured there's plenty of candy to go around.  Who needs another food from the sugar category?  Upon rethinking, I've decided there is room for higher quality treats, especially when the options might otherwise be supermarket cupcakes with artificially-colored frosting, marshmallow ghosts or candy corn brownies.  Yikes!  I can't handle it and neither can my blood sugar, mood and skin.
It's really hard...
recipes
My husband has no choice but to eat what I make every night because there are no other options and the man does not cook.  That said, if I'm being totally honest, I think he would rather eat lasagne and cheeseburgers over quinoa and brown rice bakes.  I do,...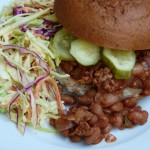 Last summer, my son came home after two weeks at sleep-away camp and couldn't wait to tell me about an amazing food that I obviously had never heard of or eaten.  He assumed this because if I had ever enjoyed such culinary perfection, I would have surely been delighting...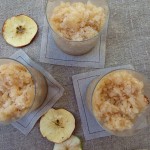 My grandparents had a cute place in the Pocono mountains when I was growing up.  We would go for a week in the summer and occasionally for a long weekend during Thanksgiving and Presidents' weekend.  Summers were the best though, because we were always outside playing badminton or bocce...