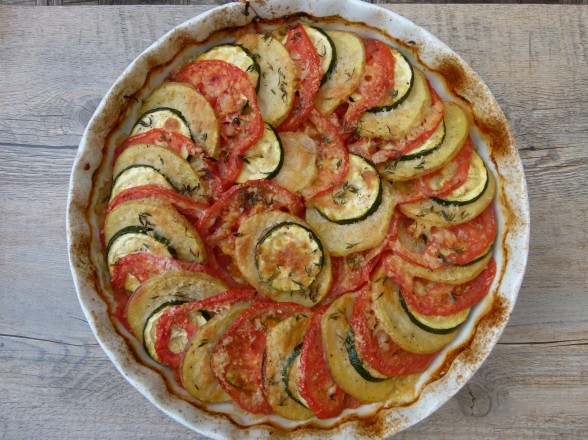 July 28, 2014
After Barcelona, we went to Aix-en-Provence, which is the center and heart of Provence, France.  I adore the South of France!  We had a guide for the day since I don't know the area well and I had no time before we left to do proper research.  I absolutely love hearing about the history of European towns because it puts everything in context.  This wall was here for this reason.  These two towns were perched on opposite hills facing each other for that reason.  Plus the only way to...
recipes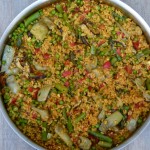 We made it to Barcelona!  Neither my husband, the kids , nor I has ever been to Barcelona before, and hubby and I haven't been to Spain in 17 years!   We are very excited to start our European vacation here.  So much to see and do in a short...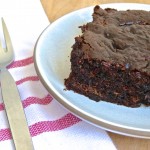 You're either going to love me or hate me for this post.  Why?  Because this grain-free chocolate cake which just so happens to have zucchini in it is AMAZING.  You will love how rich and chocolaty it is,  how moist and tender.  You will be utterly amazed that this cake...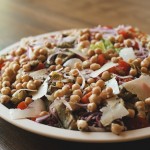 I learned via osmosis from watching my parents entertain that an antipasto platter is really all you need with drinks before dinner.  It's certainly simple enough for the busy host to put together, and always popular with guests because all those salty foods taste wonderful with cocktails.  But there...