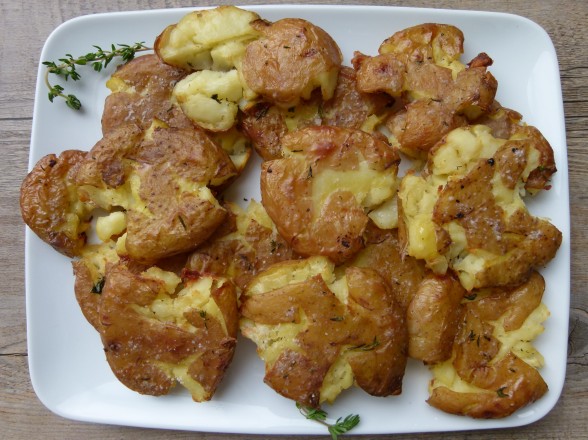 May 21, 2013
Everyone thinks it's so funny when I whine that I don't get invited much to peoples' houses for dinner.   There is an assumption that I'm an accomplished chef and I must have such high standards for eating therefore it's too intimidating to have me over for dinner.  Ha!  Nothing could be farther from the truth.  I'm a home cook who never went to culinary school and I don't ever make recipes with three sauces.  I could never work in a restaurant or hotel or be on one of...
recipes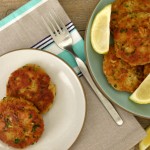 Everyone this week was asking about my Mother's Day and I realized I completely forgot to recount the day for my dear readers!  After all, it has been tradition the last couple of years that my husband and bother-in-law and sometimes my father-in-law too, plan and execute Mother's Day...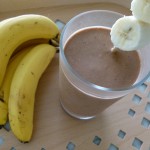 Most of the time we just call this the Chocolate Peanut Butter Smoothie.  Mr. Picky says it's his new favorite and he is usually the one to make it.  You should see how many bananas I have to buy to keep up with the
acai bowls
,
banana "ice...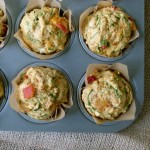 If you read
my last post
, you know that we haven't gone out for Mother's Day in several years and this Sunday will be no different.  Truth be told, I couldn't be happier for several already mentioned reasons.  I am, however, definitely not cooking on Sunday, but instead...