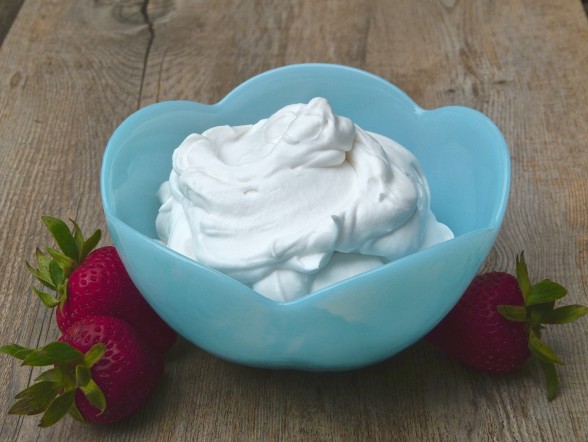 April 23, 2014
This has not turned into a dessert blog, I promise.  I haven't really kept track of what I was posting here and I just realized I have been a little out of balance lately.  I promise to post a few Mexican recipes next week in anticipation of Cinco de Mayo.  But since I posted a picture of this fluffy cloud of coconut cream last week on
instagram
, my cooking class students have been begging me to share how I made it.
I love how popular coconut products have...
recipes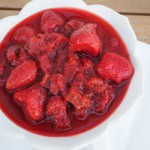 It's amazing what a little fruit sauce can do. "How about some waffles for breakfast?" "No00, thaaaanks." "How about some waffles with strawberry-rhubarb sauce for breakfast?" "Really?  Is it a special occasion or something?" Making fruit a little extra special always turns something standard into a little party!
I used to make this...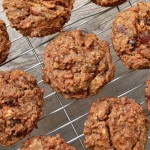 You know what makes me laugh about Passover?  When I was growing up (in a very Italian-Catholic home,) my mother was always quite excited when Passover was imminent because matzoh would hit the shelves in the supermarket.  And my grandmother was even more excited.  I remember Grandma visiting once...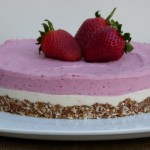 I taught this luscious dessert in my classes two years ago, but I had seen cashew "cheesecakes" all over the place for many years. But of course I didn't get it.  I didn't understand how blended cashews could be turned into something that resembled cheesecake, a cheesecake that I...