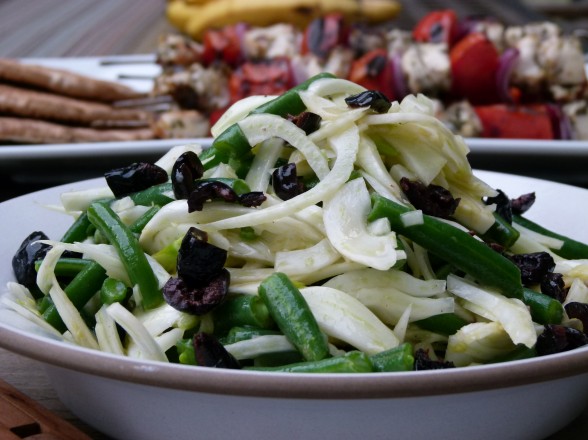 September 02, 2014
I cannot get out of summer mode, people.  And when it's 80 degrees and sunny here at the beach, it's hard not to be this way.  I really wanted to post a new recipe here over the weekend, buuuuutttttt I procrastinated.  A lot.  The weather was so perfect and we weren't totally overscheduled like we usually are so I helped Mr. Picky and his pal set up a lemonade stand.  And then I was so exhausted from their 10-year-old exuberance that I took a nap.  For the first time since...
recipes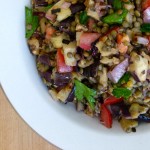 Do you remember
the Dunkin Donuts commercial
from the '80s, where the guy wakes up super early in the morning every day and says, "time to make the donuts" ?  That's how I felt yesterday morning when I stumbled out of bed as the sun came up because...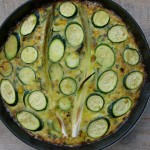 I just returned from Dallas, one child and many suitcases lighter.  Sigh…. My daughter has officially opened her wings and flown from the proverbial nest to plant her roots at college.  The whole thing is quite surreal as many of you may or may not know.  One minute they're...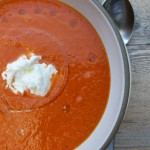 The moment we arrived in Lake Garda on Wednesday for the last leg of our trip, I looked at my husband and said, "Good luck getting me on that plane back home."  The vistas are breathtaking, the air is clean, and the food is to die for.  Total heaven...