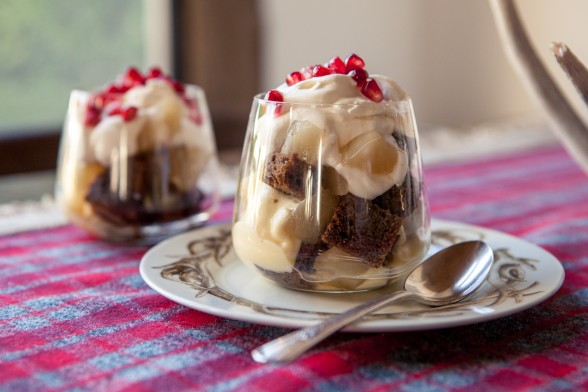 December 15, 2014
One of my favorite smells is gingerbread baking in the oven.  That warm, spicy fragrance which reminds me of decorating cookies for Christmas as a child and cozying up in front of the fire with some tea and a moist chunk of gingerbread. My kids love it, too.  Over the last few years, I've taught four gingerbread-ish recipes in my classes from Molasses Ginger Cookies and Gingerbread Biscotti to Vegan Gingerbread and Gingerbread Cut-out Cookies.  Last year, I pulled out all the stops with this Gingerbread Trifle.  I have to...
recipes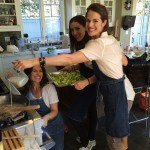 A few weeks ago, my friends Zelana and Gina came over to play in the kitchen with me.  The three of us all have the love of cooking in common, but more specifically, cooking with natural foods.  Zelana, whom her readers call Dr. Z.,  has her masters and doctorate degrees...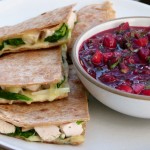 I know you are all in major Thanksgiving prep mode.  But I wanted to post this recipe for the day after if you are planning that far ahead.  And if that is the case, you and I are probably good friends, or should be.  One of the reasons I absolutely...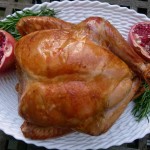 This is it, my last Thanksgiving recipe for you.  And it's my favorite way to make turkey as of late.  I taught this method in all my November classes last year and a few this year and I was consistently thrilled with the results.  I don't even like turkey, but...