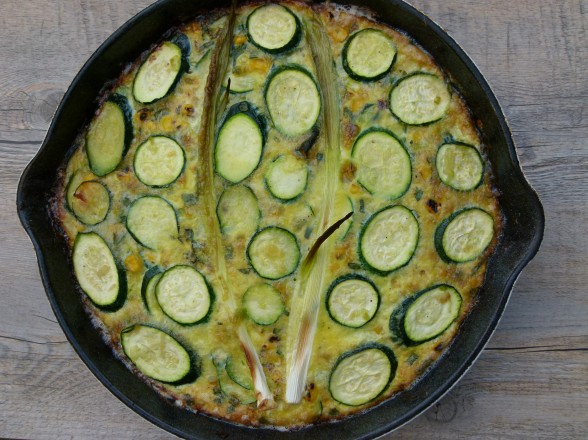 August 23, 2014
I just returned from Dallas, one child and many suitcases lighter.  Sigh…. My daughter has officially opened her wings and flown from the proverbial nest to plant her roots at college.  The whole thing is quite surreal as many of you may or may not know.  One minute they're spinning around in a pink tutu drinking from a sippy cup and the next you're renting a mini fridge and lecturing them about why beer is the devil.
I actually met my husband freshman year of college.  So we couldn't...
recipes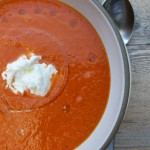 The moment we arrived in Lake Garda on Wednesday for the last leg of our trip, I looked at my husband and said, "Good luck getting me on that plane back home."  The vistas are breathtaking, the air is clean, and the food is to die for.  Total heaven...
I thought since I am vacationing in the Mediterranean with my family for three weeks, I would post some new recipes that complemented my travels.  When I return (if I ever return!), I will definitely write up my itinerary and any do's and don't's which I learned that might...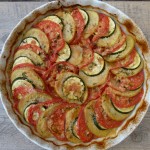 After Barcelona, we went to Aix-en-Provence, which is the center and heart of Provence, France.  I adore the South of France!  We had a guide for the day since I don't know the area well and I had no time before we left to do proper research.  I absolutely...