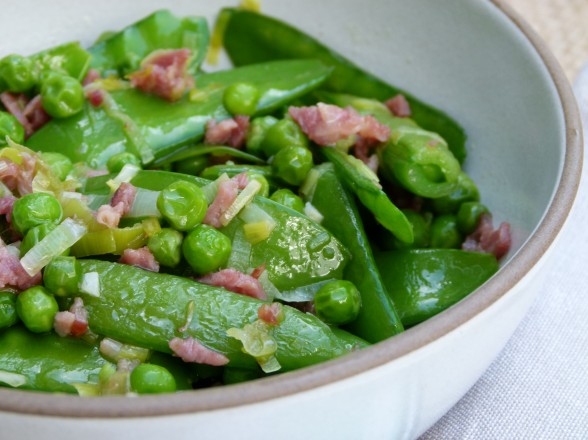 March 02, 2015
There was a time when I would watch those cooking competitions on Food Network and criticize anyone who used bacon in a recipe.  "Well, yeah it's going to be good now!" I would shout at the tv.  I could have done that.  Try making something awesome without bacon.  That's talent!  I also feel this way about feta.  Just makes everything so delicious.  Well if they can do it on "Chopped," little ole me can do it here.  And so can you!  We're going to take simple peas, like the kind...
recipes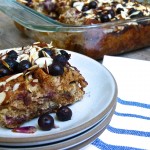 When I was planning on what recipe I wanted to post this week, I knew it had to be something warm!  My cousins in Boston are freezing.  My parents and sisters in New York are freezing.  My daughter in Dallas is freezing.  I am in LA and when I arrived...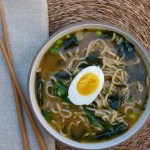 Since my oldest child started college this past fall, it's been hard not to compare everything at her school to what I had when I was in college.  I do my best not to sound like, "When I was in college, we had to use quarters in the washing machines and...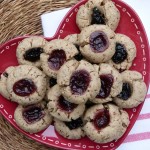 I think I might be the only person who owns Gwyneth Paltrow's book, My Father's Daughter, to finally be making the recipe called "Lalo's Cookies."  The book was published a few years ago and I am just getting around to this recipe.   I was at my friend Alex's house...