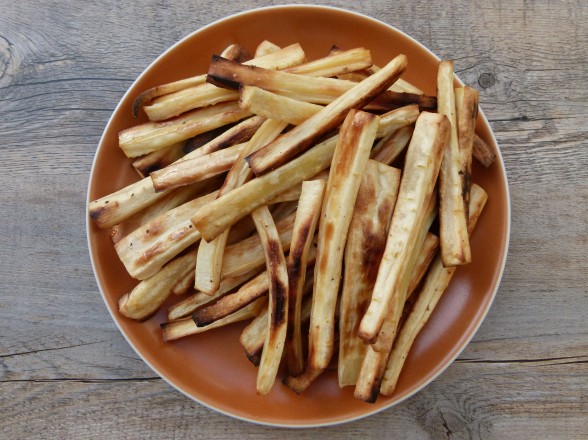 December 03, 2013
I really, really ate too much the tail end of last week.  And it wasn't lettuce I was overeating, in case you're wondering.  The whole Thanksgiving-Hanukkah collision really did me in.  If all the pies and butter last Thursday weren't enough, the potato pancakes fried in an inch of oil followed by more sugar over the weekend put me over the edge for sure.  In between all of that, my sister-in-law forced me, yes forced me, to try a s'mores cupcake at her son's birthday party.  Ahhhhhhhh!!!!!!!!  It happens to...
recipes
Sometimes I think of Thanksgiving as the culinary Olympics since there is major cooking and intense prep involved.  And today I have the sore legs to show for it!  But it is all worth it especially when I get to cook with my kids and spend a nice long...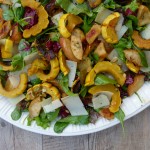 Oh, I know your Thanksgiving menu is probably planned and I think that is great!  I actually had no intention of trying to convince you today, this late in the game, that you absolutely must include such and such recipe on your holiday table.  I know you're committed and...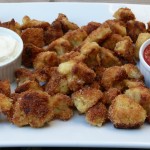 I have been really surprised by how many people have asked about this cauliflower recipe after seeing it on my
Thanksgiving menu
.  I'm only surprised because it's not fancy or interesting or all that different.  And it's not the most super healthful thing I've ever mentioned.  True, my...