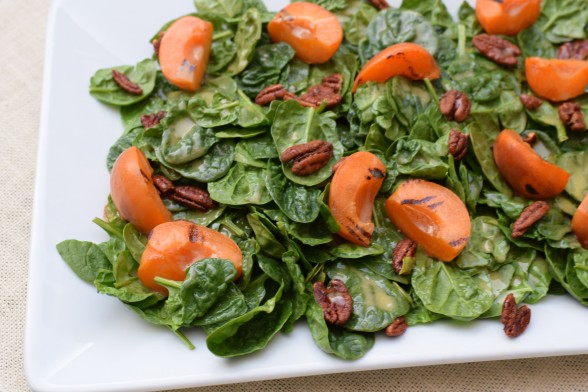 May 22, 2015
What are you up to this weekend? Lots of plans? No plans? Is it finally good weather where you are? In classic Southern California beach tradition, our unseasonably warm winter has transitioned into a slightly chilly spring. Translation: it was 70 degrees two months ago and it's 70 degrees today! Not quite bathing suit weather, but also not complaining at all, because I am not quite bathing suit-ready either if you know what I mean!  The unofficial start of summer is a double-edged sword, now isn't it? Exciting because I...
recipes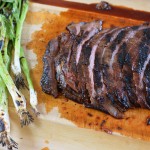 Such a bold claim I am making today with this flank steak recipe!  But that's what Mr. Picky himself declared when I made this the first time many years ago.  And that's what my nieces and nephews say when I cook this up for my family in the summertime.  As...
There are a few things I love ordering in restaurants because I never make them at home, either because my family doesn't like it or it's too difficult or I just don't have access to the ingredients.  Whenever I used to see artichokes on any menu, in any form, I...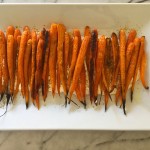 I'm squeezing in another recipe before Mother's Day in case you need a surefire hit for your lunch or brunch this weekend.  I taught this roasted carrot recipe in my March classes and I didn't get one bite the entire month because there were never any left!  I made a...