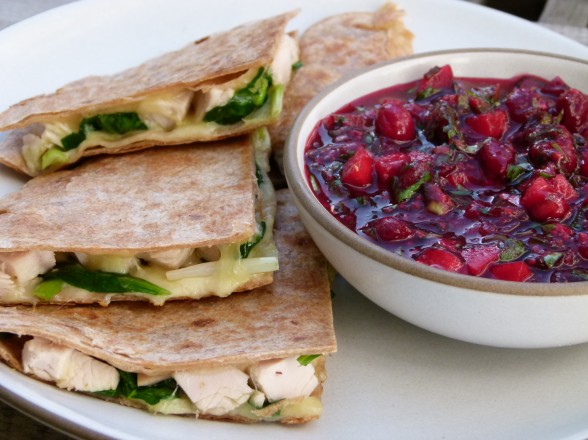 November 24, 2014
I know you are all in major Thanksgiving prep mode.  But I wanted to post this recipe for the day after if you are planning that far ahead.  And if that is the case, you and I are probably good friends, or should be.  One of the reasons I absolutely love the day after Thanksgiving is because I sit in my pajamas until noon like a lady of leisure and make everyone bring me things like tea and slippers, and fetch me the remote control because I slaved over...
recipes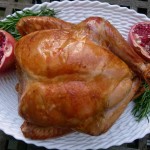 This is it, my last Thanksgiving recipe for you.  And it's my favorite way to make turkey as of late.  I taught this method in all my November classes last year and a few this year and I was consistently thrilled with the results.  I don't even like turkey,...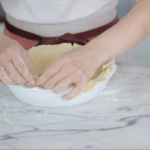 It's pie season if you haven't noticed.  And even though I don't think we should be eating too much dessert, I am a sucker for a good, seasonal fruit pie.  Making pie is my favorite Thanksgiving task, and I love do everything from scratch, including the crust.  I taught myself...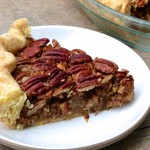 I'm taking a quick break from
Friday Favorites
so that I can focus on sharing Thanksgiving recipes until the big day arrives!
Want to know my favorite moment of Thanksgiving day?  When I get to relax with a cup of tea and sink my teeth into a slice...