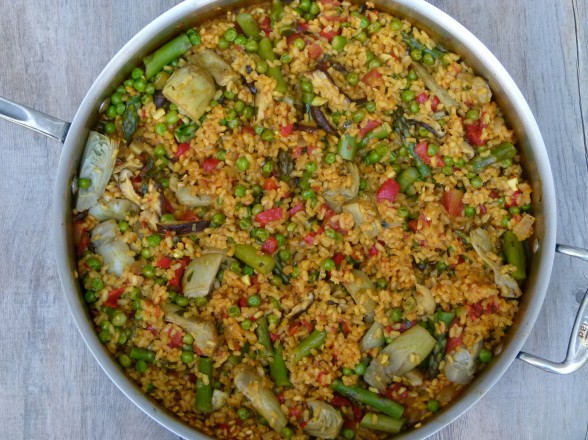 July 23, 2014
We made it to Barcelona!  Neither my husband, the kids , nor I has ever been to Barcelona before, and hubby and I haven't been to Spain in 17 years!   We are very excited to start our European vacation here.  So much to see and do in a short amount of time!
As you would imagine, I am fairly obsessed with what people eat around the world.  As much as I love visiting landmarks and museums and churches (I am actually also obsessed with churches), local markets and restaurants...
recipes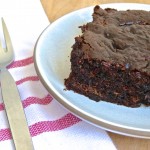 You're either going to love me or hate me for this post.  Why?  Because this grain-free chocolate cake which just so happens to have zucchini in it is AMAZING.  You will love how rich and chocolaty it is,  how moist and tender.  You will be utterly amazed that this cake...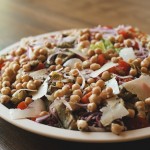 I learned via osmosis from watching my parents entertain that an antipasto platter is really all you need with drinks before dinner.  It's certainly simple enough for the busy host to put together, and always popular with guests because all those salty foods taste wonderful with cocktails.  But there...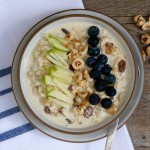 I had no intention of posting this recipe today because I already have a
muesli recipe
on my site.  But that was from so, so long ago and I know I don't even remember what I posted on this site back in the beginning so I don't...