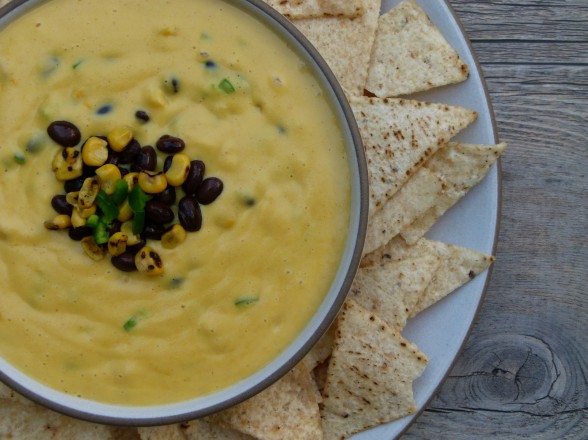 January 26, 2015
My oldest daughter is a freshman in college, if you can believe it.  I totally cannot believe because I feel like I was just in college!  She's going to school in Texas where she is enjoying a lot of (shocking, I'm sure) Tex-Mex food.  When we went to visit over Parents' Weekend, our first meal was at Torchy's Tacos and the first thing my daughter ordered was two quesos. Normally my daughter is a pretty healthful eater, but I know she has a weakness for Sprinkles cupcakes and melted cheese, although let's...
recipes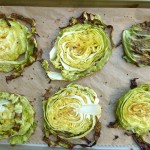 I teach five recipes in a typical cooking class and there's usually a dark horse in there -- a dish that no one is expected to be wowed by, but ends up being the surprise hit of the menu.  Case in point is this recipe for roasted cabbage wedges, which...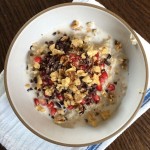 Breakfast is the most important meal of the day not only because it jumpstarts your brain and your metabolism, gives you fuel to get going, provides energy until your next meal, but it also sets the tone for how you feel and what you crave the rest of the day. Hypothetically...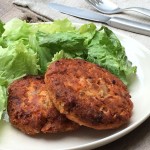 Happy new year!  I'm just curious, are you on a cleanse?  Which one?  There are soooo many, I'm not sure if you've noticed.  I have noticed, because I live in LA and I teach cooking classes all the time and once I resume teaching tomorrow, I'm going to hear all...