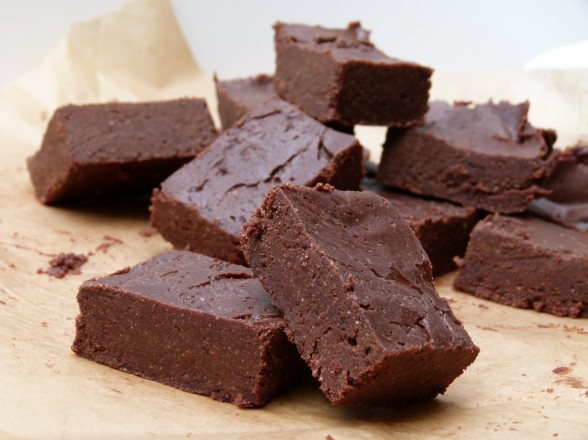 March 26, 2015
How can fudge be "healthy?" Well, it can't, because it's not a living being.  Buuuuut, semantics aside, if I were ever going to call a fudge healthy, this would be the one.  I have been disappointed time and time again after being seduced by claims of a healthy fudge recipe, only to find out it was basically frozen chocolate-flavored coconut oil.  I love coconut oil just as much as the next coconut lover, but I'm not so into eating a big chunk of it for my afternoon snack, especially if...
recipes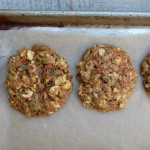 I am always so intrigued by new flavor combinations, ingredients and infusions, especially when it comes to dessert.  But classic desserts, like carrot cake, are not only delicious, but have built-in memories for me as well.  When I think carrot cake, I not only think of a dense, moist cake...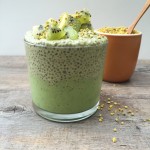 I promised I would get this recipe to you before St. Patrick's Day and I have delivered!  I know neither chia pudding nor matcha has any Irish lineage, but I don't think we need to be limited to corned beef and cabbage on St. Patty's Day.  Why not just think...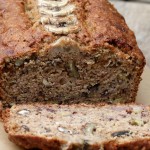 Something I really hate to do is to waste food.  One of the reasons I plan out a week of meals is that I can shop accordingly and only buy what I know I will use.  But what about that leftover almond pulp?  Despite my best efforts to use up...