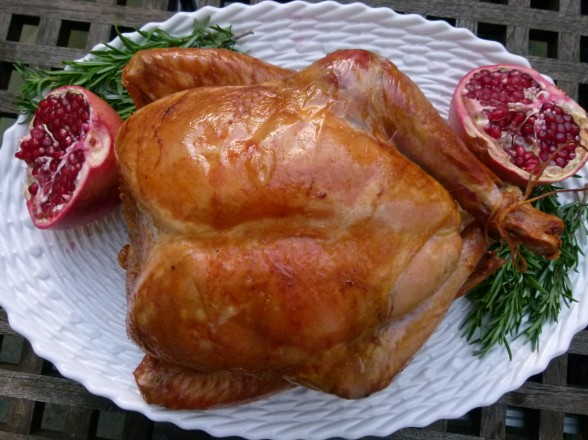 November 21, 2014
This is it, my last Thanksgiving recipe for you.  And it's my favorite way to make turkey as of late.  I taught this method in all my November classes last year and a few this year and I was consistently thrilled with the results.  I don't even like turkey, but this was juicy and so flavorful.  Even if you have solidified your Thanksgiving menu, I'm not too late with this one since you are probably making turkey of some sort.  Let's get down to the nitty gritty of making...
recipes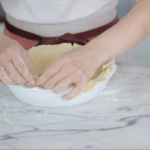 It's pie season if you haven't noticed.  And even though I don't think we should be eating too much dessert, I am a sucker for a good, seasonal fruit pie.  Making pie is my favorite Thanksgiving task, and I love do everything from scratch, including the crust.  I taught myself...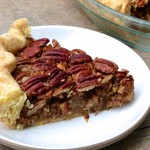 I'm taking a quick break from
Friday Favorites
so that I can focus on sharing Thanksgiving recipes until the big day arrives!
Want to know my favorite moment of Thanksgiving day?  When I get to relax with a cup of tea and sink my teeth into a slice...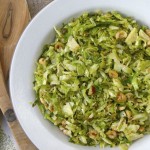 There are things I have to make for Thanksgiving and things I want to make for Thanksgiving.  Even though I don't eat
turkey
, everyone else that shows up does, so that's non-negotiable. As are
stuffing
and mashed potatoes. ...