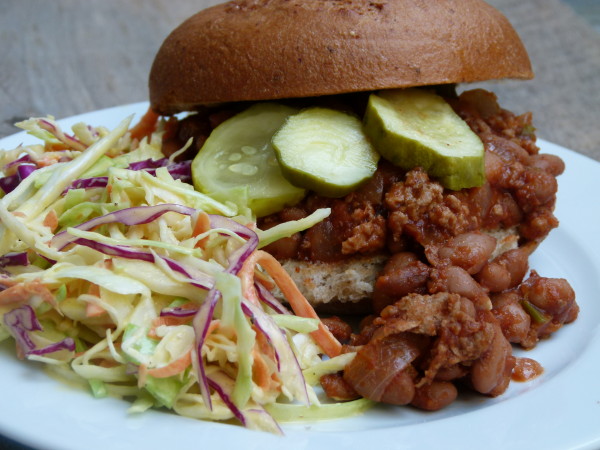 Last summer, my son came home after two weeks at sleep-away camp and couldn't wait to tell me about an amazing food that I obviously had never heard of or eaten.  He assumed this because if I had ever enjoyed such culinary perfection, I would have surely been delighting my family with it over and over again.  "Mom, you're not going to believe this thing I ate at camp!  I tried to remember everything about it so that you can make it at home!  It's called…a sloppy joe!"  Should I have admitted I grew up in the 70's and saw more than my share of Manwich commercials?  And that I have actually personally never eaten a sloppy joe in my life?  Because really the thought of sweet beef chili on a hamburger bun never spoke to me.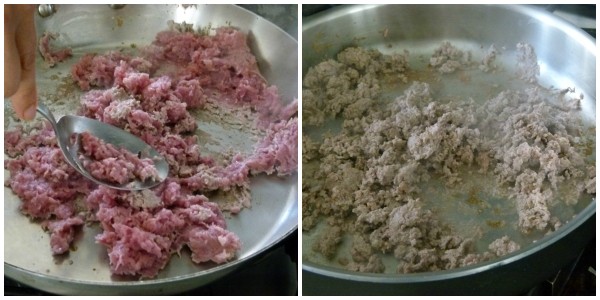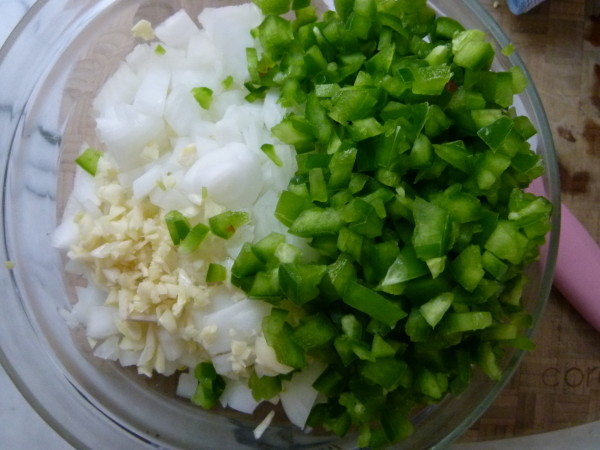 But it spoke to Mr. Picky!  And when Mr. Picky likes something, I mobilize into action!  A classic sloppy joe is a sandwich (specifically on a hamburger bun) with a loose, seasoned ground beef and tomato filling.  It's called "sloppy" because it's kind of a mess to eat.  I came up with this version of a sloppy joe using ground turkey instead of beef and stretching the protein with some pinto beans, which I know is not traditional, but I couldn't help myself.  And since Mr. Picky loves beans, I figured it was safe.  I also deviated a little from regular sloppy joes by cutting way down on the added sweeteners and by not using ketchup as my base.  I think I came up with a very tasty and nutritious dish whether you can call it a sloppy joe or not!  All I care about is that Mr. Picky goes crazy for it and always begs me to put it in a thermos the next day for his lunch.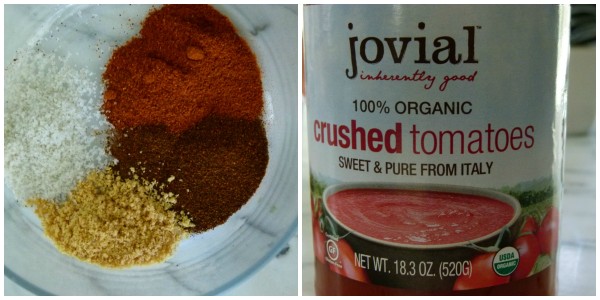 I do toast up some hamburger buns for my hubby and the kids, but I like to eat the sloppy joe mixture on top of some cooked grains, like brown rice or quinoa.  That's how I can still make one meal but adapt it to appeal to everyone.  Usually I'll serve a green salad or cole slaw on the side and I'm done.  You can adapt this recipe is by subbing 1 pound of crumbled tempeh for the ground turkey and you'll have a great (even better I think) vegetarian option.  Feel free to sub sweet bell peppers for the green or add a grated carrot into the mixture or double the meat and omit the beans if you want.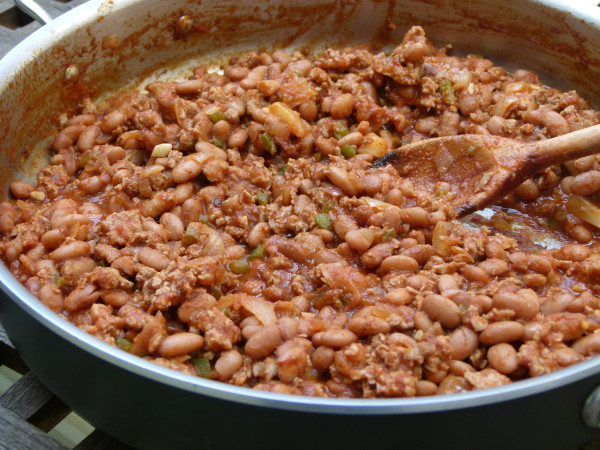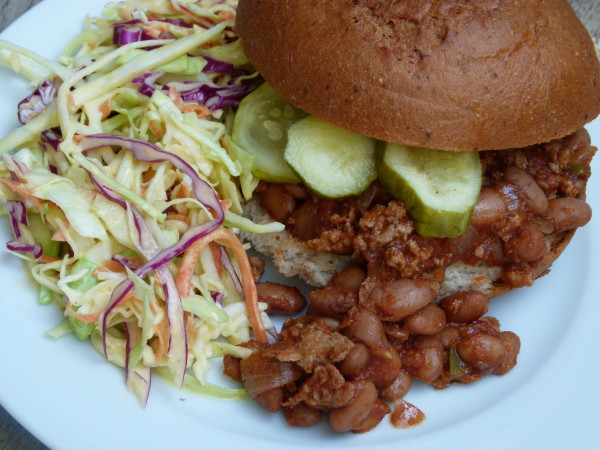 It's a really easy dinner, and it reheats beautifully if you want to make it in the morning or the day before.  It actually freezes well, too.  Something I did recently was to make the sloppy joe mixture after school, transfer it to my slow cooker and keep it on the warm setting until we all came home for "one of the best dinners ever in my life, Mommy."  Winner!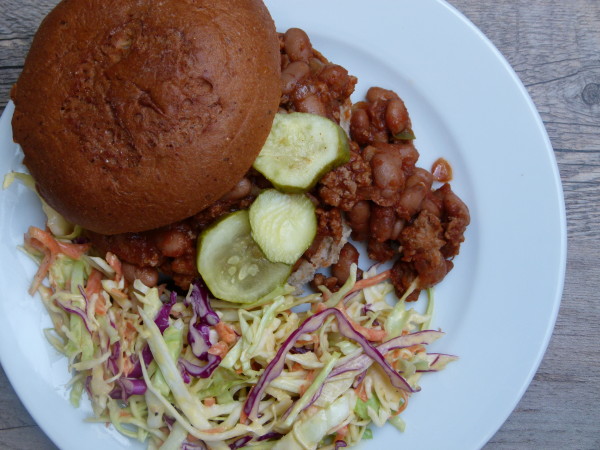 Turkey and Pinto Beans Sloppy Joes
Ingredients
1 pound ground turkey, preferably dark meat
1-2 Tablespoons cold-pressed, unrefined extra-virgin olive oil
¾ cup diced onion
½ green bell pepper, diced or sweet bell pepper
3 cloves garlic, finely chopped
1 ½ cups cooked pinto beans or 1 15-ounce can, drained and rinsed (click here to learn how to cook beans from scratch)
1 18-ounce jar crushed tomatoes or tomato puree (I like Jovial organic tomatoes in glass jars.)
2 Tablespoons tomato paste
2 Tablespoons red wine vinegar
2 Tablespoons pure maple syrup
4 teaspoons Worcestershire sauce (look for vegan or gluten-free versions if you need)
2 teaspoons chili powder
1 teaspoon mustard powder
1 teaspoon sea salt
freshly ground black pepper to taste
accompaniments: toasted hamburger buns or cooked grains such as brown rice, millet or quinoa
Instructions
Heat a large skillet over medium-high heat. Add turkey and brown, breaking up the meat into small crumbles until just cooked through. Drain and reserve in a separate bowl.
In the same skillet, warm the olive oil over medium heat and sauté the onions, pepper and garlic until onion is tender and translucent.
Add turkey back to the skillet and add remaining ingredients. Stir to combine and simmer over medium-low heat for 15 minutes. Taste for seasoning and add more salt and pepper if needed.
Notes
You can also make a vegetarian version by subbing 1 pound of crumbled tempeh for the turkey and using a vegan worcestershire sauce. Just saute the tempeh where you would saute the meat in Step 1. Tempeh is not as moist as meat though, so you may need to add a few tablespoons of water or vegetable stock with the tomatoes. My family likes the sloppy joes on toasted hamburger buns with sliced dill pickles.

You can also make this more spicy with a little cayenne or hot sauce.