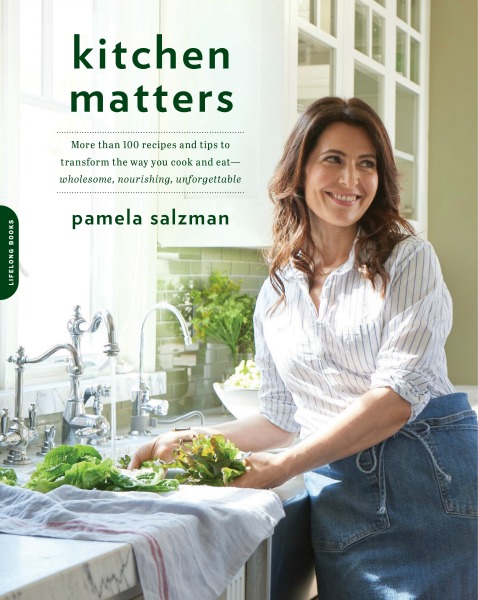 It is with much anticipation, excitement, and pride that I can finally announce that my new book, Kitchen Matters, has arrived!!!  In my last post, I compared writing a book to having a baby.  But in reality, this book was brewing for longer than a baby and this book was not for me, but for all of you!  I absolutely love teaching cooking classes and I wish I could see all of you in the kitchen.  Since that is not entirely possible, I wrote this book instead!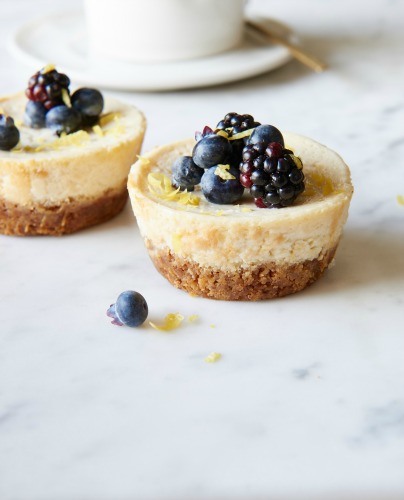 In it are:
over 100 of the best recipes from my classes over the last several years
answers to the questions that are asked over and over again
my favorite sources for products and appliances (don't forget – I teach in other people's kitchens several days a week so I have tried every brand out there!)
how to adapt each recipe for gluten-free, dairy-free and other restrictive diets
meal plans for every season
anecdotes from my classes over the years
and so much more!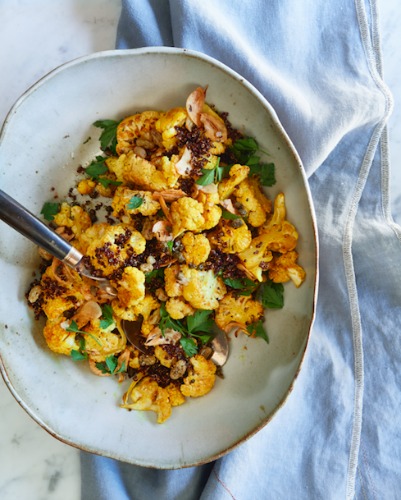 All I ever wanted to do was help people and their kids get healthier.  Teaching other how to cook more from scratch and with more unprocessed food was my way.  I have seen people's lives totally transformed by eating better and by eating together as a family.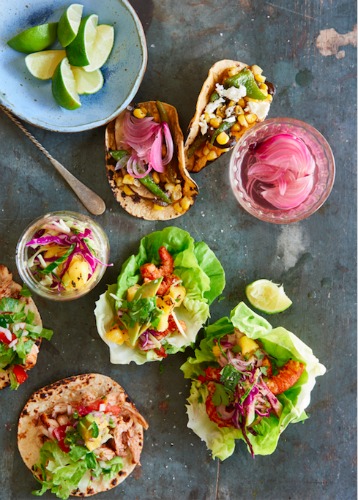 This book is not a precious book, though.  It is not a trendy book that sits on your shelf.  This is the kind of book that you'll use forever and get dirty. Take the recipes and tweak them, make them your own, or follow them to a T.  The good news is that they all work.  Most of these recipes have been taught in my classes at least 20 -30 times and I have received positive feedback.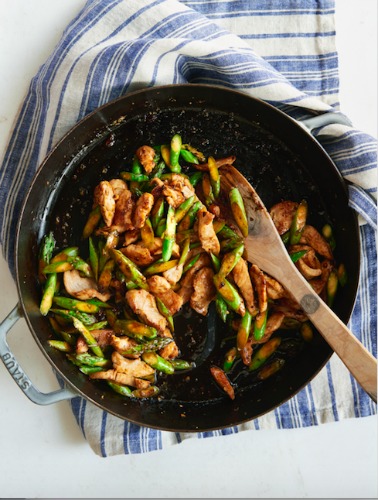 Thank you to all of you who have been coming to my classes all these years.  You have truly made me a better teacher.  This book will be a great resource for you since it will contain all the information you want in one place!  Thank you as well to those who have given me such great feedback on the blog and on social media.  I so enjoy interacting with you and I want you to have the same experience as my students who attend my classes.
The book can be ordered online from the usual places and it's less than $14 on amazon right now.  Signed copies can be ordered from my local bookstore, Pages. Thank you in advance! I cannot wait to see what you cook up!!
Love,
Pamela