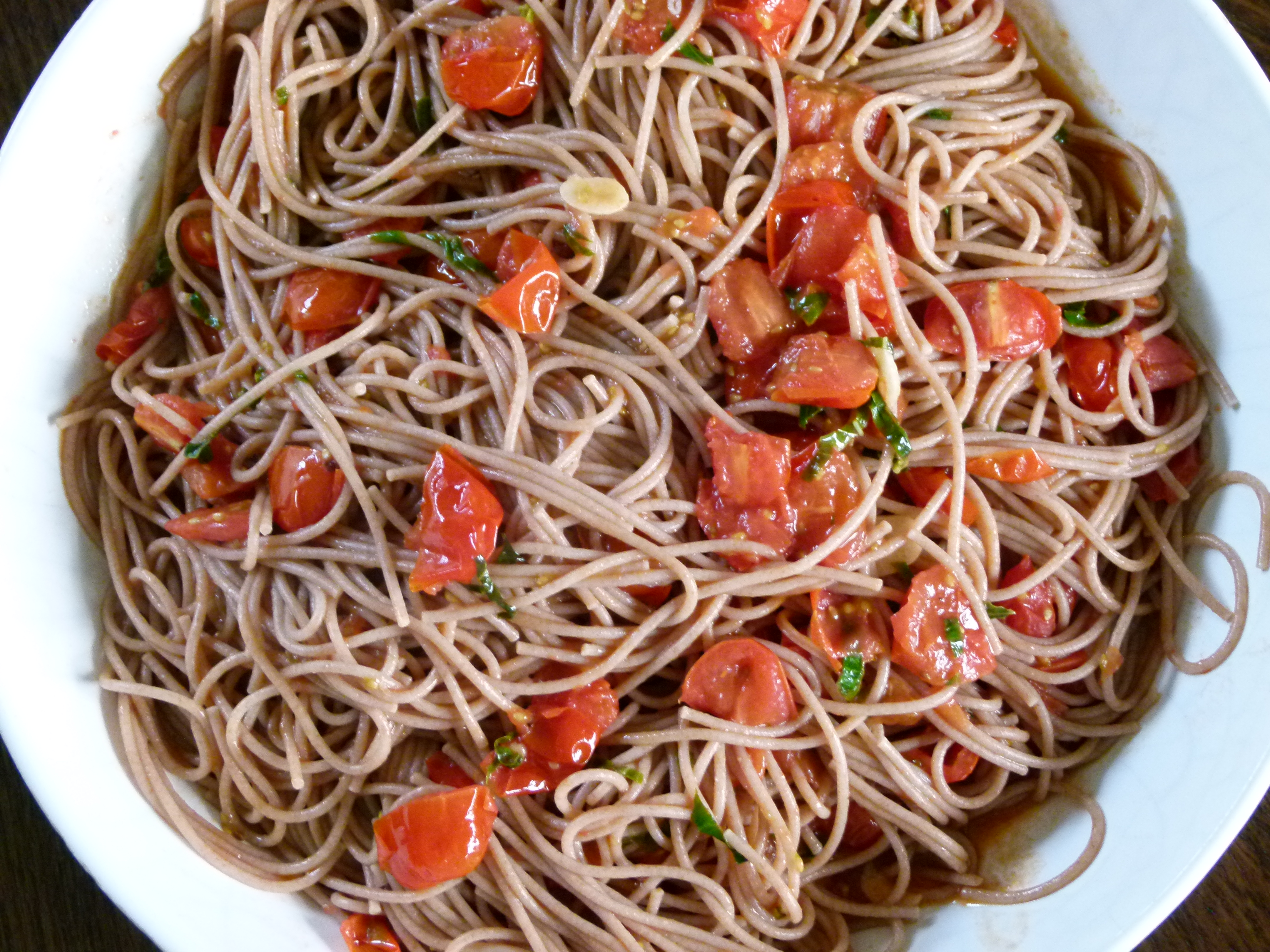 I was chatting with a few ladies in my class the other day about cooking for their gluten-free children.  Whereas it is certainly easier to find gluten-free alternatives today than it was 10 years ago, apparently cooking gluten-free pasta is still tricky for many people.  So I promised them that I would write a post ASAP.  Voila!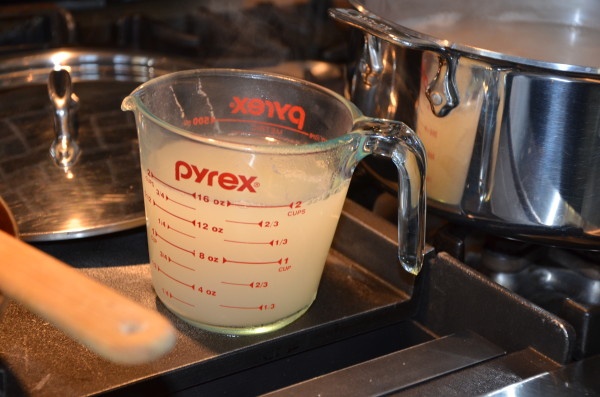 As you know, I am not gluten-free and neither is my husband nor my kids.  BUT, because gluten is a pro-inflammatory protein (found in many grains like wheat) and usually in a lot of processed food,  I do limit our gluten to no more than one serving a day.  I also think it's important to have as much variety in our diet as possible to expose yourself to the benefits of many different foods, so that's another reason I try to mix it up a little in the pasta department and work some gluten-free options into our meals.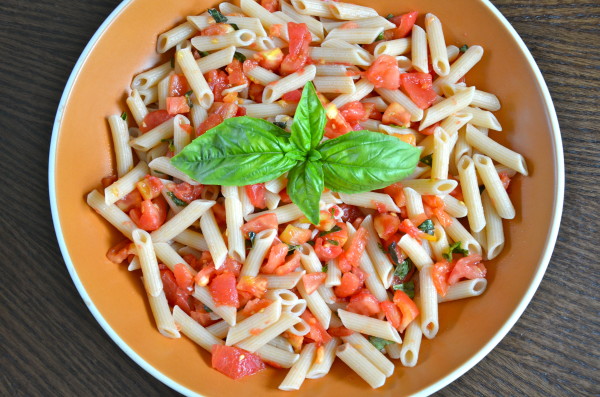 I grew up eating a lot of pasta.  My father is from Italy and my mother is Italian-American.  So I know how to cook traditional durum wheat pasta with my eyes closed.  But gluten-free pasta is not the same.  It can be starchy, sticky, clumpy and lose it's shape if you cook it the same way as regular wheat pasta.  So I wanted to share my technique that I have used successfully for many years.  Keep in mind that different brands and especially different flour blends will take different amounts of time, but the technique is the same.  Here goes:
Boil plenty of water.
Add 1 Tablespoon of kosher salt. (This is to flavor the pasta.  No need to waste expensive sea salt here.)
Add pasta and stir often. (This is so that the pasta doesn't stick to each other.)  You do not need to add oil to any pasta, gluten-free or otherwise.
When you add the pasta, set your timer for the least amount of time that the package directions indicate.  For example, with Trader Joe's Brown Rice and Quinoa spaghetti, it says to cook for 7-10 minutes.  I set my timer for 7 minutes.
Lower the heat so that the water simmers, and is not raging boiling.  This is important.  Rapid boiling is what causes the pasta to lose its shape.
MOST IMPORTANT STEP:  When the timer goes off, turn off the heat and let the pasta remain in the hot water.  Taste the pasta.  It should still be a little hard.  Scoop out a little pasta water and reserve.
Allow the pasta to sit in the hot water with the heat off until you have your desired tenderness, which means you may need to test it every 30 seconds.
Drain and immediately toss with your sauce, pesto or whatever.  DO NOT RINSE PASTA, unless you want to use it in a cold dish.  The starches on the outside of the pasta will help sauces, etc. stick.  Use the reserved pasta water to add extra moisture to the pasta as needed.  Keep in mind, gluten-free pasta does not sit as well as regular pasta, so try to serve immediately or at the least, keep that reserved pasta water on hand in case.
My last post on Friday highlighted my favorite GF pasta of the moment, Trader Joe's Organic Quinoa and Brown Rice pasta.  There are others I like too.  I wrote a post on my favorites a few years ago here which included brands like Tinkyada and Bionaturae.